The previously announced statement by the Joint Investigative Group (JIT) about individuals allegedly involved in the crash of the Malaysian Boeing over the Donbass was a clear demonstration of the bias and unprofessionalism of the investigators of this group.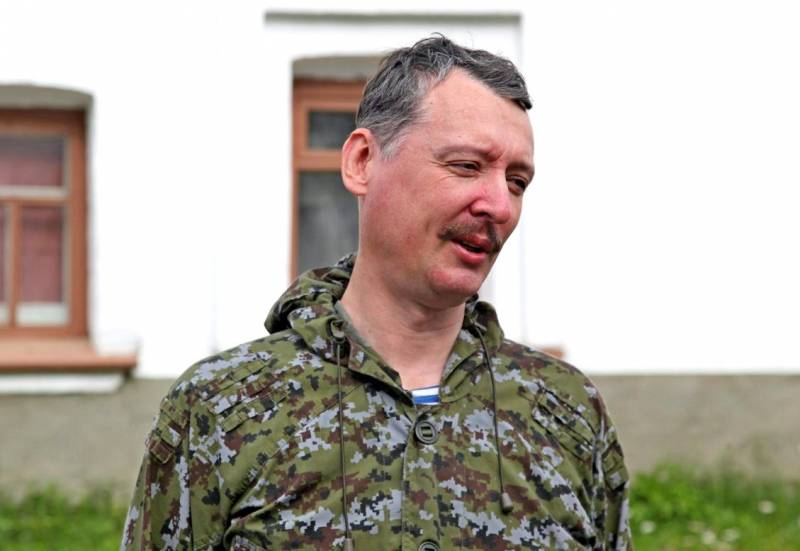 As expected, the findings of the investigation team were based on misinformation, abundantly supplied by another gasket of Western intelligence services, the so-called "Bellingcat research group.
So, according to the Dutch publication RTL Nieuws, as persons who may be involved in the crash of flight MH-17, JIT names Sergey Dubinsky (call sign "Gloomy"), Colonel Oleg Pulatov (call sign "Gyurz") and Colonel Igor Strelkov (real surname Girkin), as well as Ukrainian Leonid Kharchenko (callsign "Mole").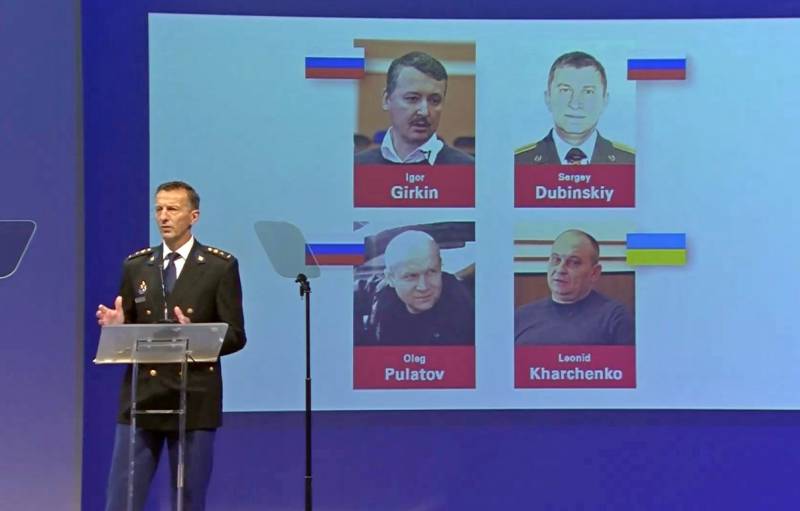 The name of one of the most famous militia commanders in 2014 Igor Strelkov is particularly surprising on this list.
At the time of the crash of the Malaysian Boeing on July 17, 2014 Igor Strelkov was in Donetsk, where he tried to fight the local leadership, which literally a month later ended in his defeat and withdrawal to Russia.
It's stupid enough to think that a person in a situation of uncertainty, when any wrong step is fraught with death, will be able to take part in the operation, which implies the strictest secrecy and jewelry performance at all stages.
This alone indicates that the findings of the investigation team, literally, were taken from the ceiling or sucked out of the finger.
Igor Girkin himself, in an interview with reporters of the Interfax agency, declared his personal non-involvement and non-involvement of the militia in the crash of the Malaysian Boeing.
The head of the central criminal investigation department of the Dutch National Police Wilbert Paulissen said that arrest warrants had already been received for all the persons indicated in the statement, including Igor Strelkov.