Many believe that the BRICS union, which includes Brazil, Russia, India, China and the Republic of South Africa, does not make sense. This is a stillborn union of countries that do not bind anything. But there is an industry that is able to unite these countries, and perhaps allow them to dictate their will to the whole world.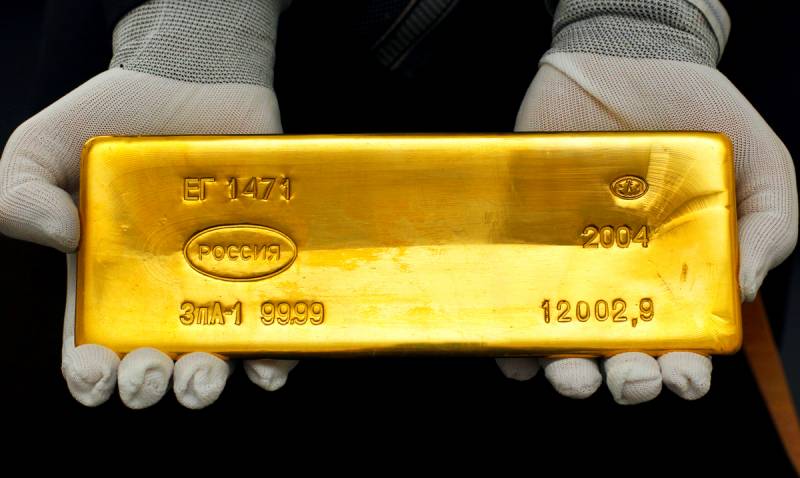 How the BRICS countries interact
Let's not dissemble, between the BRICS countries there is very little in common. They profess a different ideology, do not have a common history, pursue different
economic
и
political
goals. The only thing that unites them is a "friendship" against the countries of the West, an attempt to draw a piece of the blanket over themselves.
In fact, the BRICS countries do not even particularly interact with each other. But it is worth noting that their combined share in world GDP is growing rapidly. If in 2000 it amounted to 18,48 percent, then by 2018 it reached 32,12%.
The distances between partner countries are too great. For example, Russia is separated from Brazil or South Africa by more than 10 thousand kilometers. The economic ties between the union members are too weak. For example, among the 15 countries with which China, the largest BRICS economy, has the most active commodity circulation, India ranks 7th, Russia 15th, and Brazil and South Africa are not included in this list at all.
A more or less active commodity circulation is between Russia, China and India, but to call the union an economic union would be fundamentally wrong.
True, there is a commodity position capable of uniting these countries. In the future, it can allow the association to play a larger role than it is now. It's about gold.
BRICS and gold
Most of the BRICS countries are among the leading gold miners in the world. In addition, they are the owners of the largest gold reserves in the world. All BRICS members, except India, are among the largest gold producers. India also produces "yellow metal", but its 3 tons per year does not make the weather at all.
Although gold production in South Africa, which was once the world leader in this industry, has declined significantly, the total BRICS gold production has increased due to the increase in gold production in China, Russia and Brazil.
The closest BRICS competitors in gold mining are Australia, the USA and Canada, but they are significantly behind the merger.
In addition, China, India and Russia have powerful gold reserves. Even in these countries, there is a fairly active domestic gold market. China and Russia hold 83% of the BRICS gold reserves, and these countries have a tendency to increase it. In China, for example, there are strict restrictions on the export of "yellow metal" from the country.
Of course, in fairness, it should be noted that the United States is the owner of the world's largest gold reserve. But there are certain doubts whether all this gold is really stored in bullion, or whether part of it exists only in virtual form.
In general, it is gold that can become the point of contact that will make BRICS become a single economic union. By coordinating their policies in the gold market, our countries can take control of it and dictate their terms to other, smaller players.