In the village of Chemodanovka, Penza Region, stormy and dramatic events took place on the night of June 13-14. For small things, the conflict did not end on ethnic grounds, but the cause of it, as often happens, was the banal "everyday life".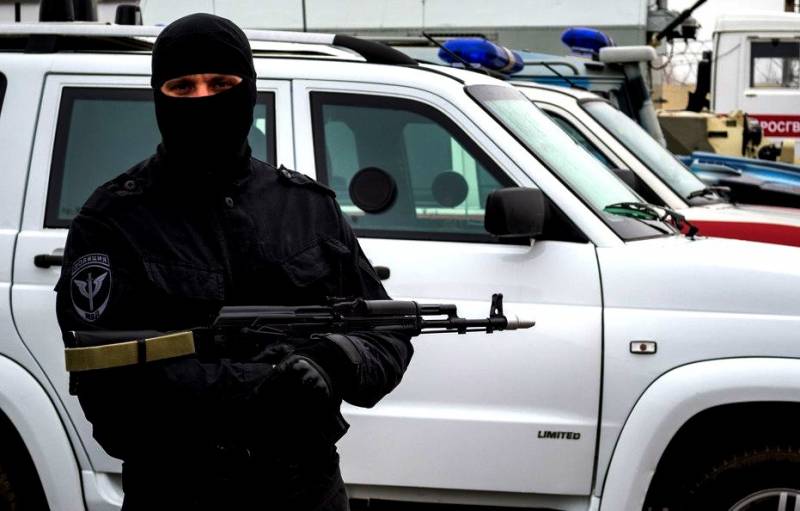 At a local beach, a group of young men began to molest a minor girl, then tried to molest an adult woman. The female representatives stood up for the men in the same place, after which a mass brawl began.
In the "Overheard Penza" public report, representatives of two nationalities participated in the brawl - Russians and Gypsies, who live side by side in the neighboring settlements - Chemodanivka and Lopatki.
According to representatives of the Main Directorate of the Ministry of Internal Affairs in the Penza Region, five people were injured in the collision. Local residents on social networks report that the fight was very fierce, and non-Russian nationals allegedly armed with knives, axes and guns. As a result, only the arrival of riot police could calm the fighters.
The administration of the Chemodanovsky village council of the Bessonovsky district of the Penza region hastened to post on its website the text of article 282 of the Criminal Code of the Russian Federation, which provides for criminal liability for inciting ethnic hatred. But many locals on social networks are still not shy in expressions.
Apparently, the incident on the night of June 13-14 was the "last straw" of popular discontent. It would be nice if higher authorities paid attention to the problem - both regional and federal.
After all, Russia is a multinational state and the rights of each nation should be protected, but this does not mean that national minorities or visitors have the right to violate with impunity Russian laws and human dormitory rules adopted in Russian society.