Earning a lot of money on supplies of Russian natural gas has always been the "feeding trough" of the presidents in Ukraine. Therefore, it is surprising that the representative of the President of Ukraine Vladimir Zelensky in the government of the country, Andriy Gerus, decided to share with someone on behalf of the new "guarantor of the nation".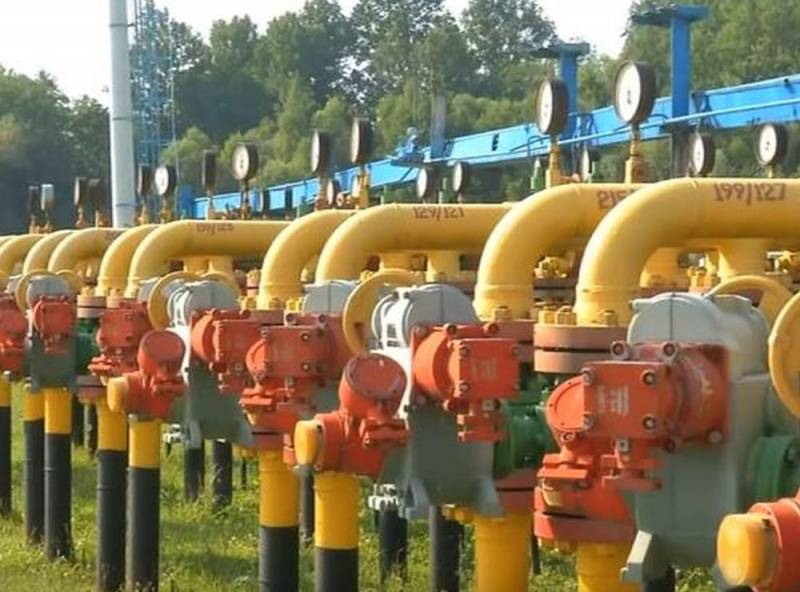 Gerus said the gas could be delivered through a private company. He stated this on the air of the channel "112 Ukraine", owned by the oligarch Viktor Medvedchuk.
Gerus invited the leaders of the Opposition Platform - For Life party, Yuri Boyko and Viktor Medvedchuk, to organize such a private company (trader). In his opinion, she could buy gas from Russia and then resell it in Ukraine.
To do this, they neither need power, nor a new president, nor an old president, but they need to buy it, bring it to Ukraine and sell it. We will all applaud and say thank you
- summed up Gerus.
We remind you that in 2015 Ukraine "heroically" switched to reverse supplies of Russian gas from Europe. And on December 31, 2019, the contract for the transit of Russian gas to Europe through the territory of Ukraine ends.