Two years after the mysterious murder at Kuala Lumpur airport, Kim Jong Nam, who was the half brother of North Korean leader Kim Jong Un, unknown details of his life began to get into the press.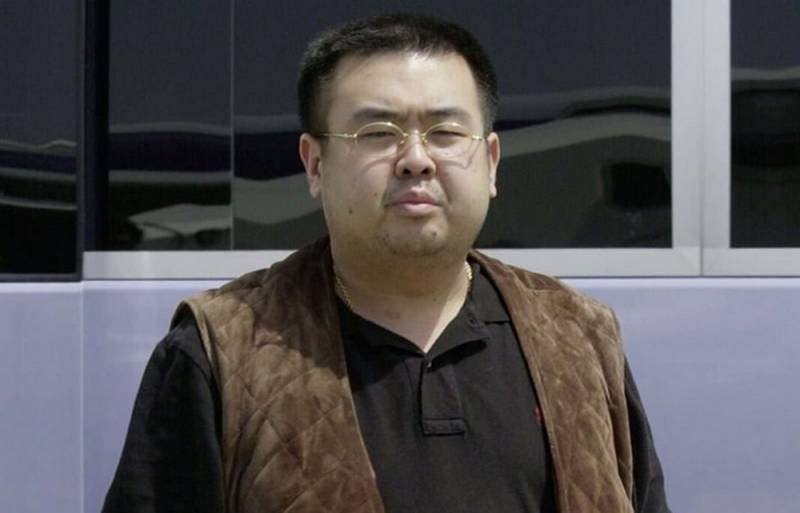 The American publication The Wall Street Journal, citing an informed source, said that Kim Jong Nam was recruited by the Central Intelligence Agency of the United States and has been its informant for a long time.
The source claims that the last trip of half-brother Kim Than Un to Malaysia was precisely due to the need to meet with his curator from the American intelligence service.
In particular, the source believes that the unknown man of Korean-American descent, whom Kim Jong Nam met while stopping on one of the Malaysian islands, was precisely the representative of the American intelligence agency.
The publication admits that Nam could keep in touch with representatives of other intelligence services, in particular, Chinese.
The version of the work of the deceased by the CIA and other intelligence services of the world has a right to exist, since it is difficult to imagine that the brother of the odious leader of North Korea could live quietly out of sight of intelligence services of world powers.
Recall that Kim Jong Nam was poisoned with potent poison in February 2017 by touching him with a handkerchief at the airport. Women suspected of murder have not pleaded guilty.