In Russia, developed
technology
production of heavy-duty polymer, which can now find application in many high-tech industries. This was reported on the eve of the Rostec Corporation.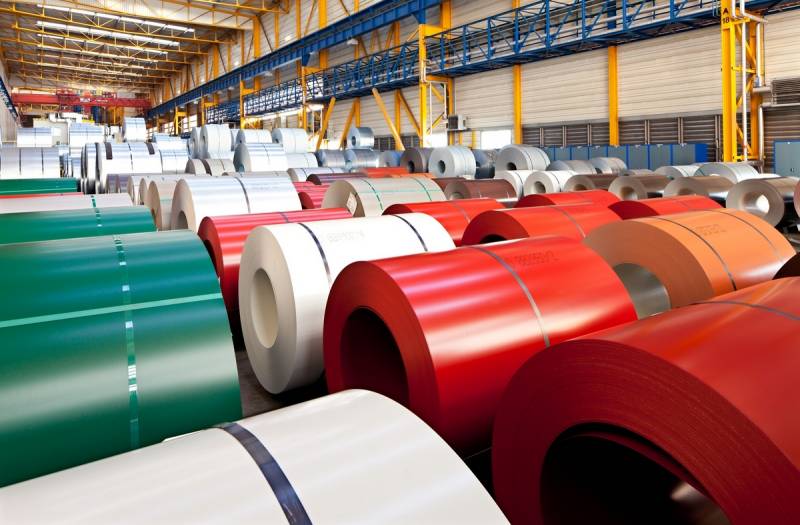 A substance called polyetheretherketone (PEEK) is able to withstand extreme temperatures and does not change its properties in a chemically aggressive environment. So, the polymer is completely resistant to heat from 200 to 260 ° C and is able to maintain a structure of up to 330 degrees Celsius. However, in addition to high temperatures, this material can withstand extremely low temperatures - up to 196 ° C. In addition, polyetheretherketone is resistant to electrical and mechanical loads, and can also be used in conditions of increased radiation, in particular, in open space.
In addition to the above advantages, Rostekh noted another feature of the material. It turns out that this polymer has high biocompatibility, which allows it to be used for the manufacture of high-strength medical implants.
At the moment, the developers have begun pilot production of PEEK. In addition, work is already underway aimed at organizing Russia's first production of a highly efficient polymer on an industrial scale.