The state of the Russian oligarchs who fell under American sanctions is rapidly melting like snow under the spring sun. The state is looking for ways to provide Russian capital with a safe haven. The Russian government is working on options for transforming the Kaliningrad Oktyabrsky Island and the Russian Island in the Far East into offshore zones, like Panamanian ones.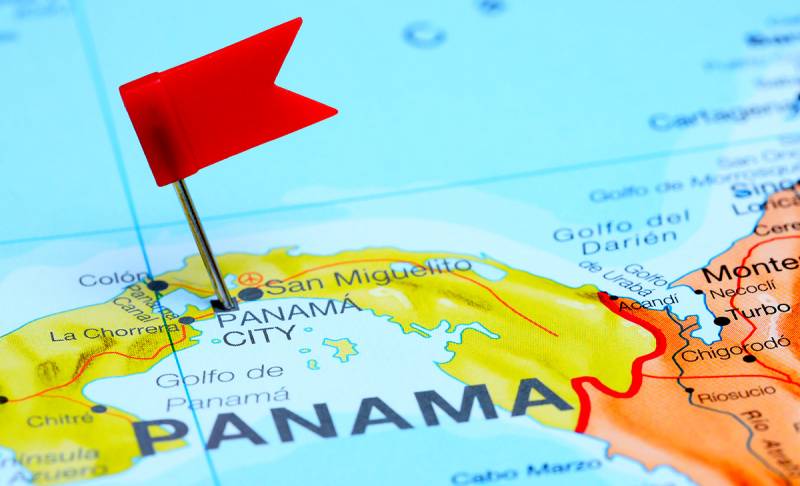 The idea is to transfer foreign offshore companies that have received Washington's "black mark" and billionaires to the special administrative areas created for them on the Russian islands, preserving their structure and legal form. Registration in October or Russian will make it possible to obtain the status of an international entrepreneurial company, taxes from "islanders" will be levied only on income received in the Russian Federation. Income from activities outside the borders of our country will not be taxed, only 150 rubles of the annual registration fee from residents of offshore.
Also, the project of special administrative regions provides for benefits for participants in the maritime ship registry, it is possible to register air transport in future Russian offshore zones. It is curious that in Oktyabrsky and Russian, the drafters of the bill propose to carry out educational and medical activities without obtaining licenses. The working hours of companies registered in Russian offshore companies will be very liberal: with respect to residents, the seizure of many provisions of the Civil Code and the Law on LLCs will be provided. Foreign companies will be able to become offshore residents by signing the relevant cooperation agreements.
Despite the attractiveness of the idea of ​​creating its own offshore in Russia, it also meets well-founded criticism. If the Oktyabrsky and Russian islands begin to be actively used by the oligarchs who have come under the sanctions, the likelihood of the newly emerging offshore companies themselves being blacklisted by international organizations is extremely high.
The European Union may blacklist Russian special administrative territories due to the use of preferential modes of operation of sea and air transport companies prohibited in it. Human rights defenders rightly note that tax legislation prohibits the introduction of a special regime for certain categories of taxpayers, putting them in a more advantageous position over others. Then Russian companies may lose their last contracts with Western counterparties.