Despite the fact that the interception of foreign aircraft is a standard and widespread practice, they are sometimes used as an excuse to exert pressure or incite an international scandal.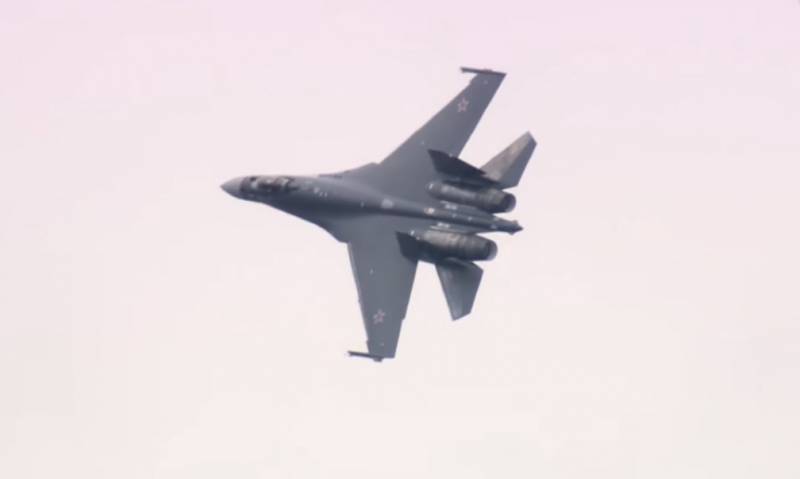 The US Sixth Fleet press service announced a dangerous interception of the US P-8A Poseidon anti-submarine aircraft, which was carried out by a Russian Su-35 fighter over the Mediterranean Sea.
The US military complains that the Russian fighter not only approached the American plane three times in three hours, but also flew at high speed right in front of the nose of the Poseidon, thereby creating a wave of turbulence that hit American pilots.
The US military department insists that the P-8A Poseidon made its flight under international law, and Russian pilots created a dangerous situation with their actions.
Recall that the combat aircraft of the United States and NATO on a regular basis rise to intercept Russian aircraft. Recently, the greatest activity has been observed during the flights of Russian military aircraft in the sky over the Baltic and in the Pacific.
At the same time, the military department of the Russian Federation, unlike its Western "colleagues", is not satisfied with tantrums about this.