The author of the Fighterbomber television channel, known in narrow circles, which regularly publishes exclusive photo and video materials from the life of the Russian aerospace forces, including from Syria, spoke about the motives that prompted him to go on a business trip to this Middle Eastern Arab country.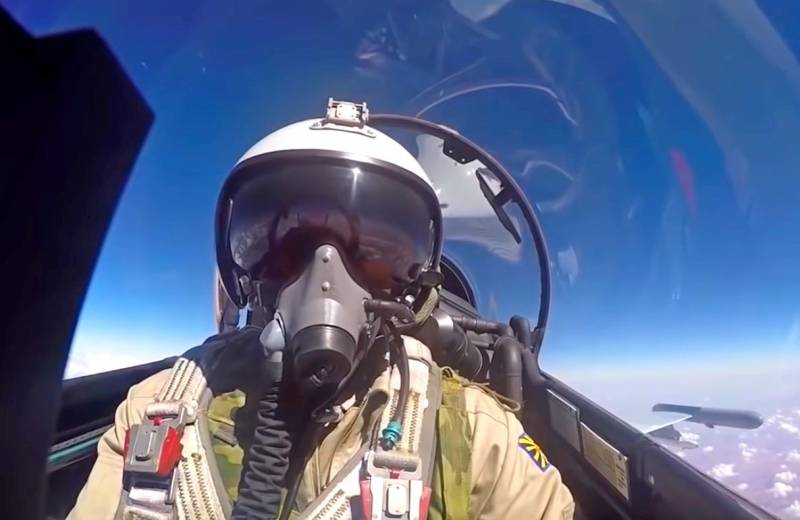 The author, being a military pilot, often hears the question - what motivates Russian aces to participate in military operations, and what are they fighting for in Syria? Moreover, each pilot has his own reasons: someone does it for the sake of money, someone for the sake of possible rewards or a crust of a war veteran. Many are sent to Syria out of anger towards terrorists slaughtering civilians.
The author himself decided to go to Syria for several other reasons.
Imagine: you studied at a military school for 5 years. Learned to fight, kill and destroy. Then, for about 10 years, they honed their skills in numerous exercises and trainings. The country has invested in you a lot of money, time and knowledge. And suddenly there is a real opportunity to test yourself, put into practice everything that you have been taught over the years,
- writes the author of the channel "Fighterbomber".
At the same time, when your comrade dies, a new motivation is added immediately to continue this business, and it instantly blocks all other reasons.
"This is for you guys!" - it is eternal. This alone is enough
- summarizes the author.