Israeli television reported on an air operation in Syria. It was a response to the shelling of the Golan Heights by the Arab neighbor. On the night of June 2, IDF aircraft and helicopters made one of the largest raids on Syrian army facilities in recent times.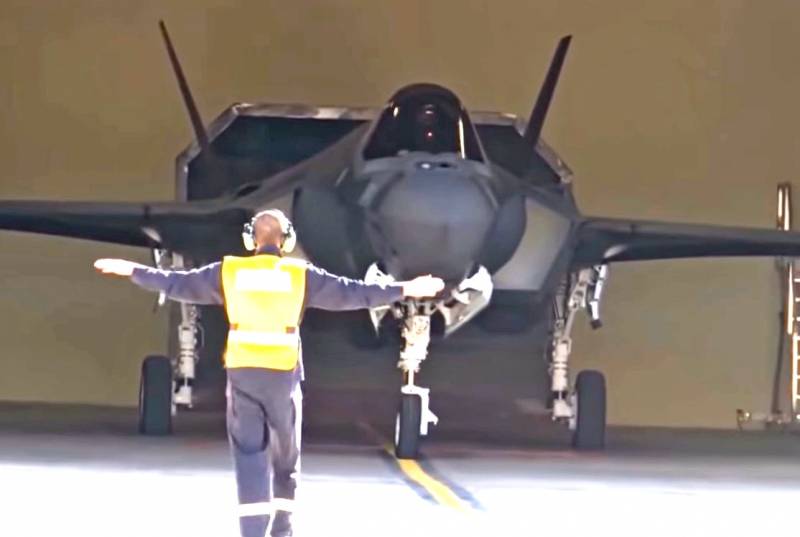 Several positions were attacked at once. First of all, located near the Israeli border. IDF attack helicopters launched rocket attacks on the Syrian artillery battery at several observation posts, as well as an S-75 anti-aircraft gun. During the air raid in Israel, the Iron Dome air defense system was activated to intercept Syrian anti-aircraft missiles fired at attacking aircraft and helicopters.
In turn, Syrian state television reports on Israeli air strikes south of Kuneitra. As a result of the attack, three Syrian soldiers were killed, seven more were injured of varying severity. The military was also damaged.
technology
.
طائرات الاحتلال الاسرائيلي تقصف ميليشيات بشار الاسد في دمشق وهو يرد بقصف السوريين في خان شيخون بقنابل الفوسفور الحارقة والمحرمة دوليا بريف ادلب الان .. "هذا السافل كالصرصار امام اسياده الصهاينة واسد على العزل من السوريين pic.twitter.com/BQIIKt9jCf

- اخبار الفوز (@alfouznews) June 2, 2019
The press service of the IDF confirmed the fact of strikes in Syria, noting that they were a response to the rocket fire on Mount Hermon. During the raid, two artillery batteries were attacked, as well as an enemy air defense base, the IDF said.