A bill has been published on the website of the US Congress on the introduction of five types of sanctions against those individuals or legal entities that provide insurance services to vessels laying pipes of the Nord Stream-2 gas pipeline.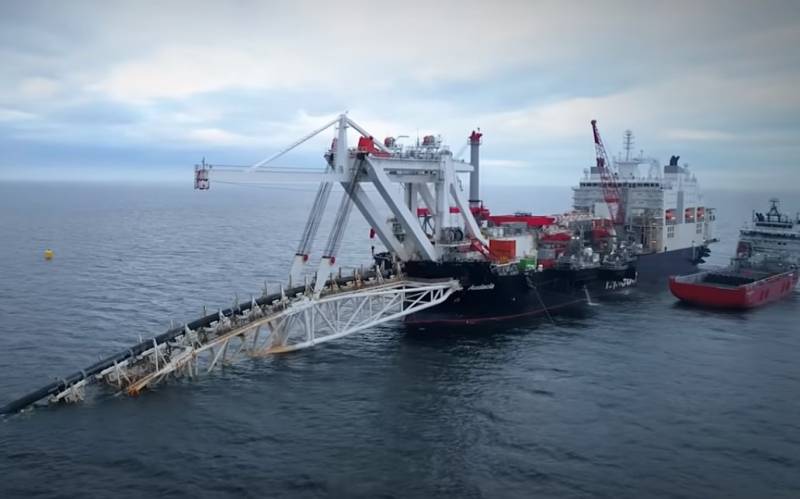 This bill was introduced by senators Ted Cruise, Genie Shahin, John Barraso and Tom Cotton on May 14, but its full text has become available only now. This is reported
RIA News"
.
The above group of senators proposed the following types of sanctions:
Refusal to issue US export licenses;
- a ban on loans totaling more than ten million dollars during the year;
- a ban on working with the US public debt or federal funds;
- a ban on payments in the area of ​​American jurisdiction and transactions with property, and employees of such a company may be expelled from the United States;
- a ban on entry into the United States and freezing of assets in the American jurisdiction of any persons involved in the "sale, lease, provision or assistance in providing" vessels for laying Russian pipelines at a depth of 30 meters or more in the sea.
According to the authoritative American publication Foreign Policy, the main candidates for getting into the sanctions list of the US administration are two construction companies - the Swiss Allseas and the Italian Saipem.