Recently we
Reported
as in the Verkhovna Rada of Ukraine, the statement of the Prime Minister of Ukraine Volodymyr Groysman on the resignation was registered. And so, on May 30, 2019, the parliament significantly failed to vote for the resignation of "the best prime minister of all time."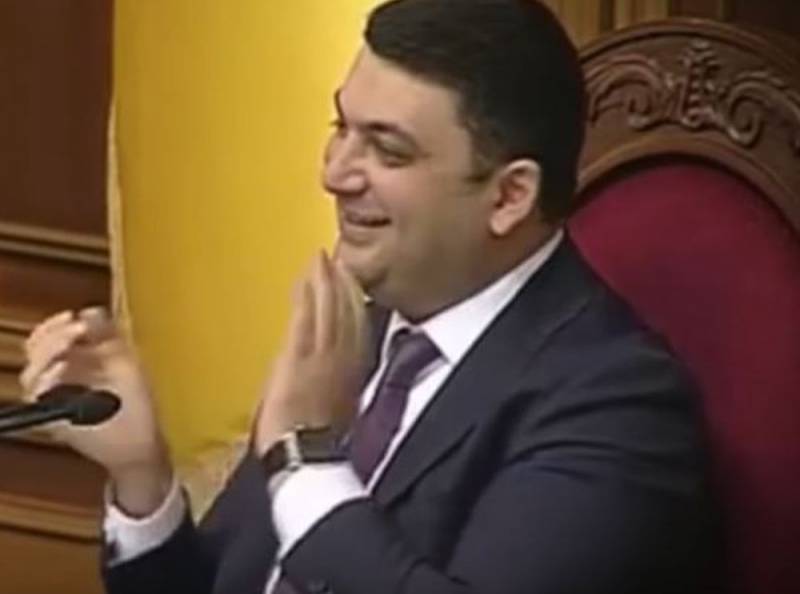 Only 10341 "people's deputies" voted for the corresponding draft resolution (No. 97), with 226 necessary. Thus, the Rada did not accept Groysman's resignation and the government will continue to fulfill its duties until the early (extraordinary) parliamentary elections, which are scheduled for July 21, 2019.
It should be noted that before the vote, Groisman stated that he had never held onto the post and had not avoided responsibility. He is more concerned about avoiding default in the country. He emphasized that he would respect any decision of the deputies and asked "to vote with his heart".
Groisman also commented on the voting results. He said that his decision to resign was not emotional - "this is the position." After which he thanked the deputies for their trust.
For me, Ukraine and Ukrainians are important, because I want to live, work here, I want that on the streets when I meet people, they are smiling and not crying. And if they cry - so that these are tears of joy
- said Groisman.
Groysman's resignation was opposed by the Petro Poroshenko Bloc (BPP) and Popular Front factions. They supported the resignation - the Radical Party, the Opposition Bloc and the Fatherland. In social networks, many Ukrainians write that the established "flows" turned out to be more important for the deputies than state interests.