The process of eliminating the consequences of the ingress of "dirty oil" into the Russian Druzhba oil pipeline, which led to a halt in supplies to European countries, continues.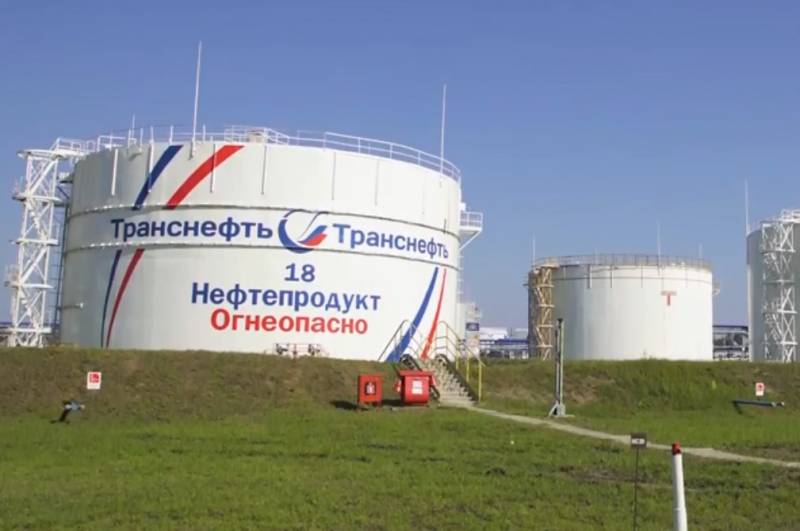 The Belarusian regulator of the oil refining industry, Belneftekhim Concern, announced that on May 24, transportation of contaminated oil to the Russian LDPS Unecha began.
Over the past three days, thus, 80 thousand tons of contaminated raw materials were removed and returned to the territory of Russia from the reservoirs of the LDMP Mozyr. This is reported
RIA News"
.
Thus, the Belarusian operator Gomeltransneft Druzhba and the Russian Transneft Druzhba, in close cooperation, are carrying out the planned complex of work to reverse oil from the territory of Belarus that was contaminated with chlorides.
According to Belneftekhim, the Mozyr Oil Refinery and the Ukrainian direction are already provided with clean raw materials, which are supplied according to the pumping schedule.
At the same time, the Naftan refinery is forced to work using part of its capacity, as it only temporarily refines the oil supplied through the Surgut-Polotsk oil pipeline that meets the agreed standards.
Recall that in April, as a result of a criminal conspiracy of a number of people, contaminated oil got into the Druzhba oil pipeline, which led to its shutdown.