British Prime Minister Theresa May officially announced that she is leaving the post of head of government. May will resign on June 7, 2019.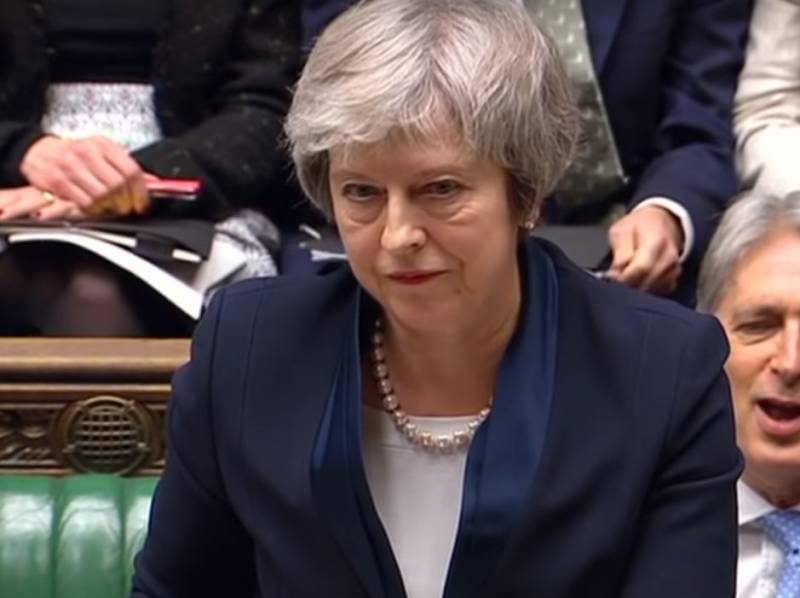 Rumors about the impending resignation of the head of the British cabinet have been around for a long time. May was blamed for the crisis around Britain's exit from the European Union. The Prime Minister was not able to arrange the appropriate conditions for the successful implementation of the Brexit procedure.
The inability to conclude a deal with the European Union made May the target of criticism from many British
politicians
... However, until recently, analysts suggested that May may remain in the post of head of the cabinet until September this year. But as it turned out, May made a different decision.
Recall that Theresa May served as Prime Minister of Great Britain since July 11, 2016. From that time on, she was also the leader of the Conservative Party. May is 62 years old. She is a geographer by profession, but she made a career in banking, and then went into politics. Her highest positions, in addition to the head of the Cabinet, were the posts of the Secretary of State for Women and Equality and the Home Secretary of Great Britain.
With regard to our country, May became famous for Russophobic rhetoric. It was during the years of her premiership that the famous "Skripals affair" took place, Russia accused of chemical attacks in Syria and other similar demarches.
It is still unknown whether May will continue her political career after leaving the post of prime minister of the country.