The Ukrainian crisis has become one of the topics of telephone conversations between Russian President Vladimir Putin and French President Emmanuel Macron and German Chancellor Angela Merkel.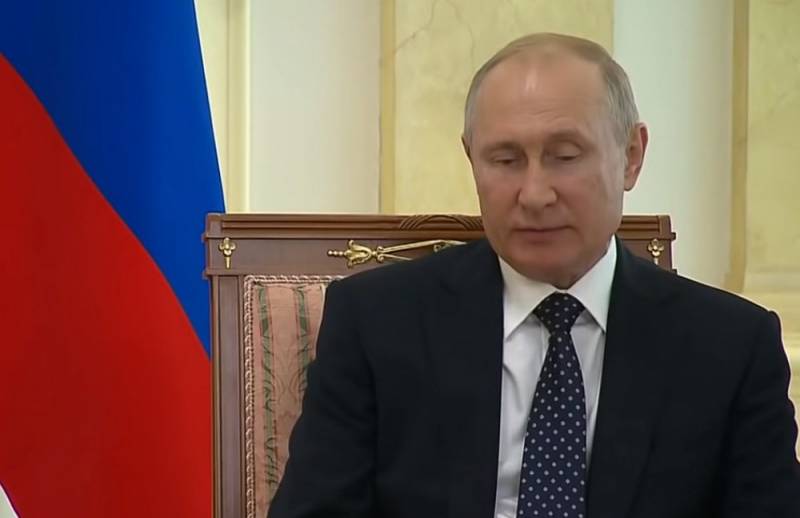 The Presidents of the three countries discussed the topic of Ukraine on the basis of the current situation as a result of the destructive
policy
former Ukrainian president Petro Poroshenko.
Following the talks, the leaders of the three countries agreed that the Minsk agreements are the only format that should become the basis for a peaceful settlement of the conflict in eastern Ukraine.
During the talks, the President of Russia reminded the interlocutors that the adoption of the law on the special status of certain regions of Donetsk and Lugansk regions should become a priority for the Ukrainian authorities in the framework of the implementation of the Minsk Agreement.
Also, Vladimir Putin emphasized that it is equally important that the Ukrainian side comply with the remaining points: amnesty, the separation of forces in previously agreed areas on the contact line of the parties to the conflict, and the establishment of a direct dialogue between Kiev and the republics of Donbass.
In the conversation, the head of state expressed bewilderment at the position of some countries that refused to discuss the language law adopted by the Verkhovna Rada of Ukraine in violation of the Ukrainian constitution, Minsk agreements and Kiev's international obligations to protect national and linguistic minorities in the UN Security Council.