May 16, 2019 in Berlin (Germany) at the conference "Prospects for Energy Cooperation between Russia and the EU. The gas aspect "was made by Anatoly Yanovsky, Deputy Head of the Ministry of Energy of Russia. He said that Moscow was ready for the next round of tripartite negotiations on gas transit with Kiev and Brussels.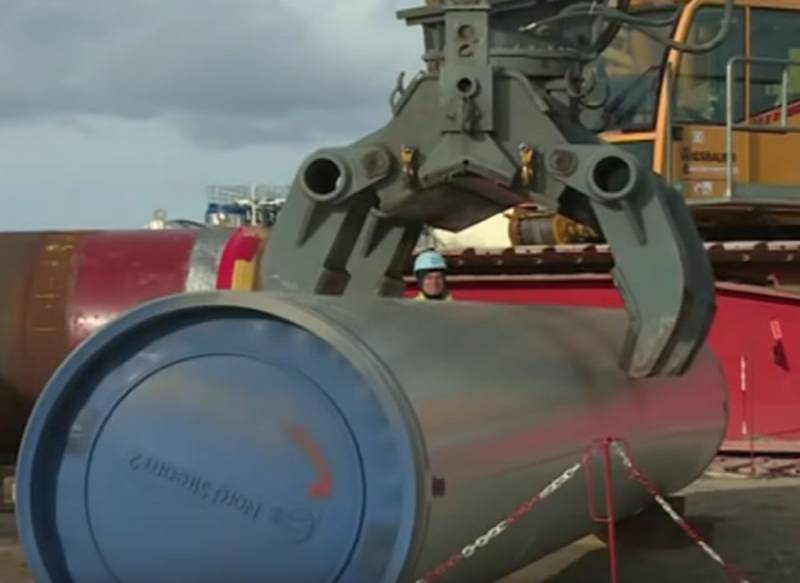 My assumption is that the timing of these consultations will primarily depend on the willingness of representatives of Ukraine, given
political
processes that are happening now in this state
- Yanovsky emphasized, adding that the date of possible negotiations, for the reasons mentioned, has not yet been determined.
Yanovsky noted that according to the results of 2018, the share of Russian gas in Europe exceeded 35%. Then he focused on the main challenges for the gas industry facing the EU countries. He drew attention to the fact that it is not yet possible to accurately predict how gas demand will be formed in key EU countries in the foreseeable future.
First of all, this is the uncertainty in the development of gas demand in the EU, a decrease in domestic production (production - ed.), An increase in gas production outside the EU, including LNG, and as a result, increased competition in the domestic gas market
- Yanovsky believes.
However, in his opinion, this will not affect the pace of gas imports from Russia. Moreover, he assured that Russia continues to increase its share in the European gas market.
Yanovsky voiced the forecast that domestic gas production in the EU will decrease by 2030% by 50, and by 2050 could fall another third to the level of 2030. Therefore, Russia, provided with sufficient gas reserves, will become the guarantor of the energy security of Europeans.
It should be recalled that the current 10-year contract for the transit of Russian gas through Ukraine expires at the end of 2019.