On May 15, 2019, it became known that the Russian Aerospace Forces successfully eliminated the leader of the "moderate" terrorist group "Jeysh al-Izza" ("Army of Glory") Major Riyad Salih in the province of Idlib. This is reported by Russian media, citing information sources of the terrorists themselves.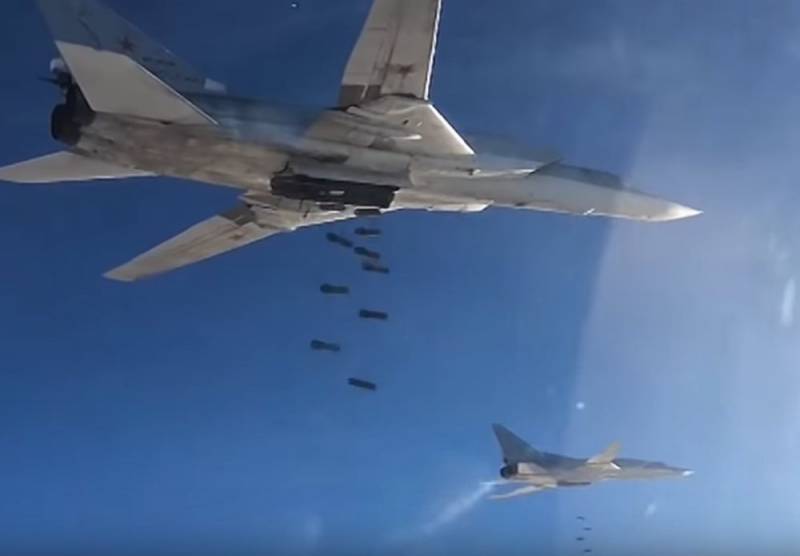 As it is specified, Riyad Salih previously held the post of chief of staff of this group, but for the past almost a year and a half he has been its commander. In turn, Jaish al-Izza itself is one of the main recipients of humanitarian aid from the United States, in the form of anti-tank missile systems TOW and TOW-2. It is this group, over the past five years, that regularly uploads videos of shelling of the military
equipment
Syrian Arab Army (CAA) of these American ATGMs.
It should be noted that in 2017, the Jaish al-Izza group announced its withdrawal from the ceasefire agreement in Syria. It is part of the Free Syrian Army (SSA) and originally operated in the province of Hama, located in western Syria. At the same time, the group is actively cooperating with the Turkish military, receiving "humanitarian" assistance from Ankara. In December of that year, the group fired at a Russian military base with artillery shells.
In March 2018, Russian media reported an assassination attempt on the commander of Jaish al-Izz, a certain major Jamil As-Salih. But then, Jamil Al-Salih allegedly survived the assassination attempt, together with the leader of the "assassin brigade" Ahmad Al-Salih. At the same time, it was not specified by whom they belong to each other and what relation Riyad Salih has to them. However, the attempt and appearance of Riyad Salih at the head of the group coincide. Currently, the group is fighting in alliance with the Al-Nusra Front (an organization banned in Russia).
On April 30, 2019, SAA units, with the support of the Russian Aerospace Forces, launched an offensive in the north of the Hama province, about which we
informed
readers earlier.