No sooner had the world community come to their senses after the explosions on oil tankers in the port of Fujairah in the UAE, which they called the "act of sabotage", when no less disturbing news came from Saudi Arabia.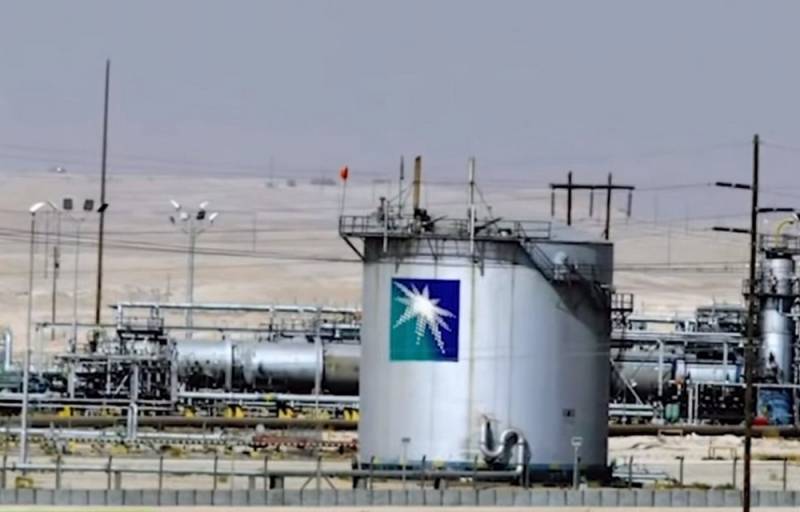 According to the Minister of Energy and Mineral Resources of the country Khalid al-Falih, on Tuesday morning, with the help of drones with explosives, two pumping stations on the East-West pipeline were attacked.
As a result of the attack at one of the stations, a fire broke out that was able to be localized. Also, I had to temporarily shut off the oil supply through a pipeline connecting the fields in the Eastern province with the seaport on the west coast.
If you believe the message of the Yemeni TV channel Al-Masira, then the Hussite movement Ansar Alla took responsibility for the attack on the pipeline. Representatives of the Hussites promise to continue to organize attacks on life support facilities in Saudi Arabia.
By some coincidence, which can hardly be called accidental, the Hussite attacks on Saudi tankers and the oil pipeline occurred at a time when relations between the United States and Iran were as aggravated as possible, and there was little reason for a new war to break out in the region.
What happened is more like a well-organized provocation, the purpose of which is to represent Iran as a "world evil" with which to fight.
At the same time, one should not forget that the United States arranged a long-term bloodbath for neighboring Iraq only on the basis of an incomprehensible test tube shown by Colin Powell to the UN.