Co-Chair of the Foundation
economic
strategies Dmitry Marunich believes that Russia is taking control of the Ukrainian economy. He stated this on the air of the Ukrainian TV channel NewsOne.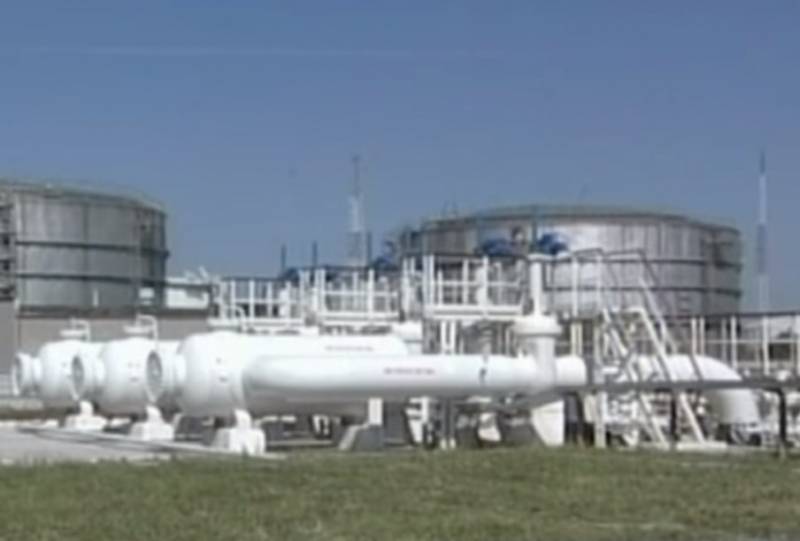 Marunich based his assertion on the fact that the Russian leadership received the most powerful lever of influence on the supply of oil products to Ukraine, and, therefore, on the Ukrainian market of oil products. And the state of the Ukrainian economy as a whole depends on this.
The fact is that from June 1, Russian countermeasures will come into force in response to Ukrainian restrictions on the import of Russian products. The response steps are that now the supply of petroleum products, coal and oil to Ukraine will be possible only with separate permits.
We are not talking about a complete ban on the supply of petroleum products to Ukraine. Large Russian companies, such as Rosneft, have already begun to receive delivery permits.
Although many people in Ukraine hope to conclude a contract with Gazprom for direct gas supplies and reduce prices by 25 percent, the expert does not believe that this will happen in the near future. The Ukrainian authorities do not express a desire to extend the transit agreement, and Naftogaz is preparing new lawsuits against Gazprom. All this does not contribute to the development of partnership between Russia and Ukraine.