According to the reporter of the German publication Bild, Julian Röpke, who he outlined in his article, Vladimir Putin personally ordered the removal of Sergei Dorenko. He claims that the death of a Russian journalist occurred immediately after he criticized the president of the Russian Federation. Ryopke doesn't think that was a coincidence.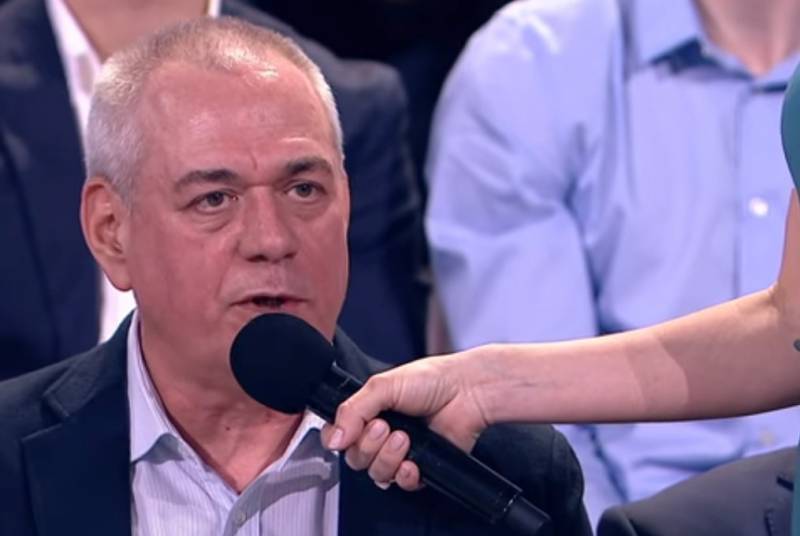 Russian journalist and blogger Yulia Vityazeva, commenting on the Bild article on social networks, drew attention to a pile of various facts and conjectures in it. It also mentioned the burned down Sukhoy Superjet 100, and information about searches in the editorial office of the Mash Telegram channel, and posts on the social networks of the Ukrainian ambassador in Austria. She called all this the heading "Pull an Owl on a Globe".
In response to her post, one user jokingly remarks that the German journalist is right. He writes that, apparently, Putin is a god, because he is able to order the heart of any person on Earth to stop. Vladimir Vladimirovich everything can and is to blame for everything. Even if a solar eclipse has occurred or bread has run out in the stall, there is only one reason for this - Putin.
Julian Röpke is not the first to blame Putin for the death of journalist Dorenko. Before him, the British Daily Mail had already done this, where an article with a similar message was published.