The Palestinian Hamas movement once again tested the strength of Israel's Iron Dome air defense system, developed by Rafael.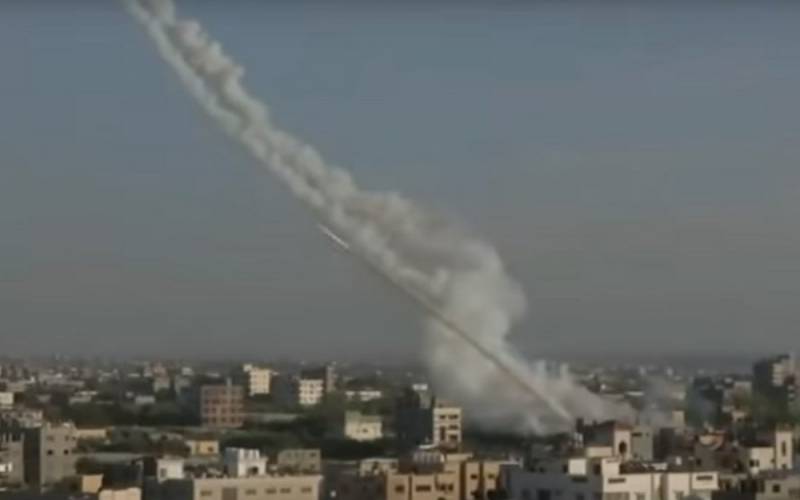 According to the Israeli Defense Forces on Twitter, during the day, the Palestinians fired about 430 unguided rockets across the country. In the night of Saturday to Sunday alone, 180 missile launches from the Gaza Strip were recorded.
Israeli media have reported dozens of missiles intercepted with the Iron Dome, but currently Palestinian rockets are reportedly falling into residential areas of Ashkelon, killing an elderly man.
Spokesman for the Israeli Foreign Ministry Emmanuel Nahshon said that a strike would be delivered that would prevent launches and asked international organizations to condemn the shelling.
In a retaliatory strike, Israel attacked about 60 targets in the Gaza Strip. The defense army reports on the elimination of launchers, a command center and one of the leaders of Hamas.
The Palestinian Authority claims the deaths of six civilians, including a one-year-old child and his pregnant mother.
Given the regularity with which Palestinians and Israelis exchange blows, the possibility of implementing Trump's peace plan in this region seems very, very dubious.