The Ambassador of the Russian Federation to the Republic of Belarus Mikhail Babich will be removed from his post without having been there for a year. Vladimir Putin will sign a decree on his recall in the near future.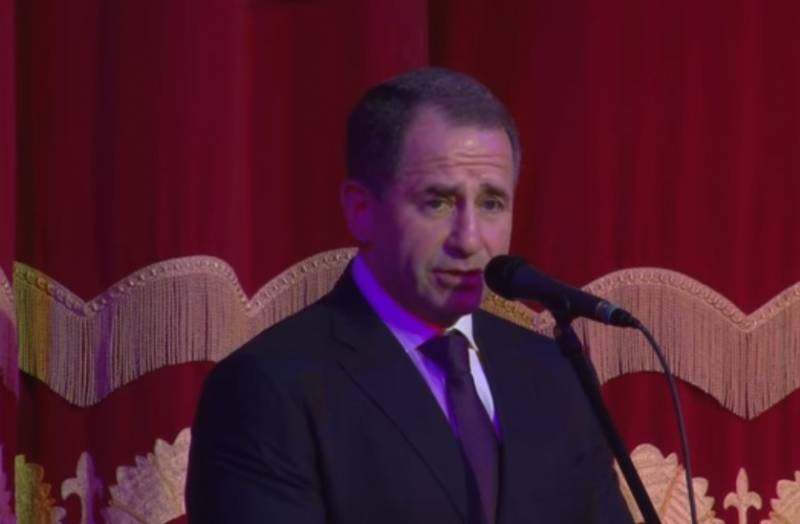 This was told by the publication
Kommersant
with reference to senior officials whose names are not named.
During his time as ambassador, Babich was remembered for his loud statements, as well as heated debates and wrangles with representatives of the Belarusian Foreign Ministry. Previously, he did not have to work in the diplomatic field. Prior to his appointment, he served as plenipotentiary representative of the President of the Russian Federation in the Volga Federal District. The official representative of the Belarusian Foreign Ministry Anatoly Glaz called the reason why he could not work with Babich:
He simply did not understand the difference between a federal district and an independent state.
Babich caused particular indignation on the Belarusian side because he undertook to calculate how much Moscow's support for Minsk costs. In response, he was told that he was not a diplomat, but a "bookkeeper" and a "budding accountant".
Lukashenko drew attention to the fact that Babich travels around the country more often than the Belarusian president, meeting with leaders of regions, enterprises and representatives of the opposition. The Belarusian leader has repeatedly asked Putin to replace the unusual ambassador, promising to speed up the process of forming the Union State, which has been going on for twenty years. According to the sources of Kommersant, the Russian president decided to meet his Belarusian counterpart.