Vladimir Zelensky, who won overwhelming success in the presidential elections in Ukraine, does not have a clear program of his internal and external
policy
. About this writes the German edition of Bild.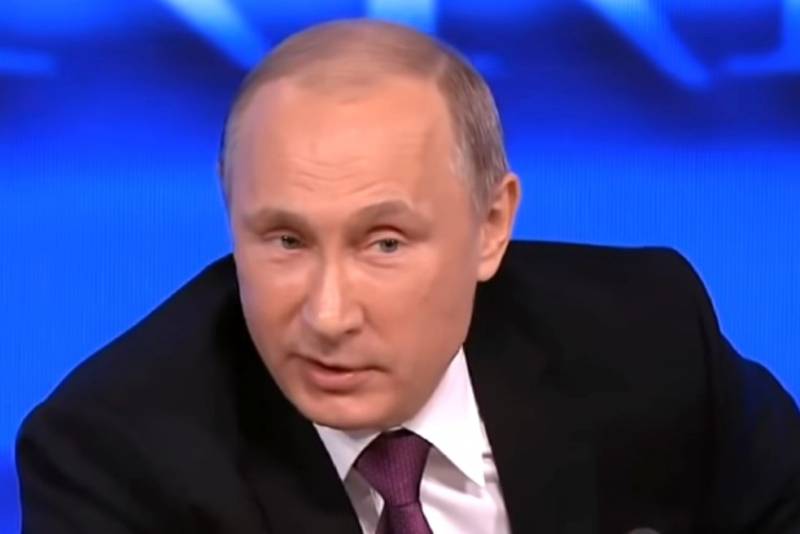 The media notes that Zelensky, both before the election race and after it, practically did not give an interview. His communication with the population was limited only to short videos on Facebook, where he talked about his position on a particular issue. But even in them Zelensky did not make any concrete promises.
According to the German government, the election of an inexperienced person, actor and comedian as president of Ukraine means for Ukraine a period of complete uncertainty. In particular, Chancellor Angela Merkel is confident that the political impotence of future Kiev authorities will provoke Moscow into more aggressive actions.
The authors of Bild are sure that behind the loud statements of the Zelensky team to the Kremlin, there is a fear and misunderstanding of what to do. And yet another "gift" of Putin in the form of simplification of obtaining Russian citizenship for the residents of Donbass became a real challenge for the future president, to which there is no answer.
Should artists lead the country? Can a comedian compete with Putin?
- Bild asks, noting that for German society this would be completely absurd.