Uncontrolled natural elements can sometimes pose a threat to the most technological creations of man.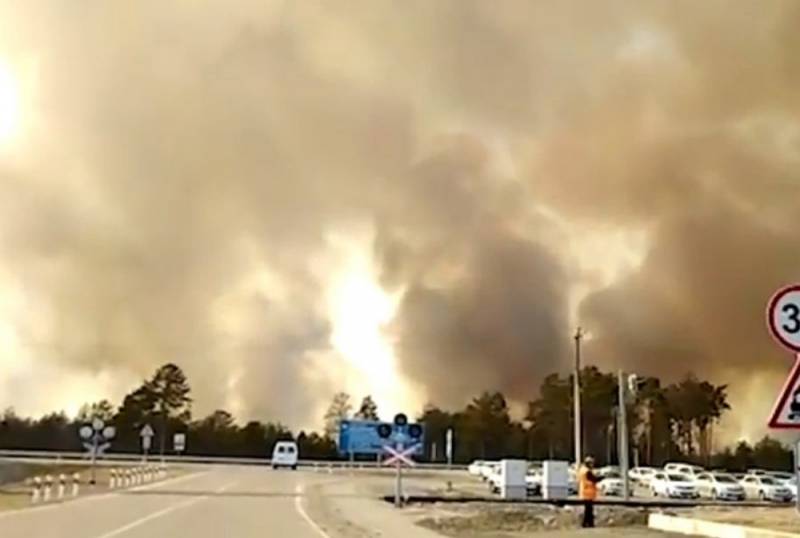 Conflicting messages come from the outskirts of the Amur Region, where a natural fire resulting from a fall of grass began to move toward the Vostochny spaceport.
A number of media reports that the fire propagation band is located several kilometers from the borders of the cosmodrome and that there is a real threat of fire to buildings on the territory of Vostochny.
In the same time,
TASS
, with reference to the press service of the Russian Emergencies Ministry, notifies that the fire front is located 4 kilometers from the airdrome complex under construction and 20 kilometers from the cosmodrome itself.
The message of the Ministry of Emergencies also indicated that the fire zone is 5 hectares and is under the control of emergency personnel.
It should be noted that natural fires are the scourge of the Trans-Baikal Territory and annually cause enormous damage to the most remote region of Russia.
Recall that, according to the interim governor of the Trans-Baikal Territory, Alexander Osipov, the damage from these fires in 2018 amounted to 1 billion rubles.
Given the importance of the cosmodrome as an object of all-Russian significance, there is no doubt that all the forces available in the region will be raised to protect it from fire.