The accession of the European Union to integration with the Eurasian Economic Community and the Chinese initiative of the new Silk Road could become the basis for global integration beneficial for all on the Eurasian large subcontinent. This opinion was expressed by the first president of Kazakhstan, Nursultan Nazarbayev, who is in Beijing and participates in the forum "One belt, one way."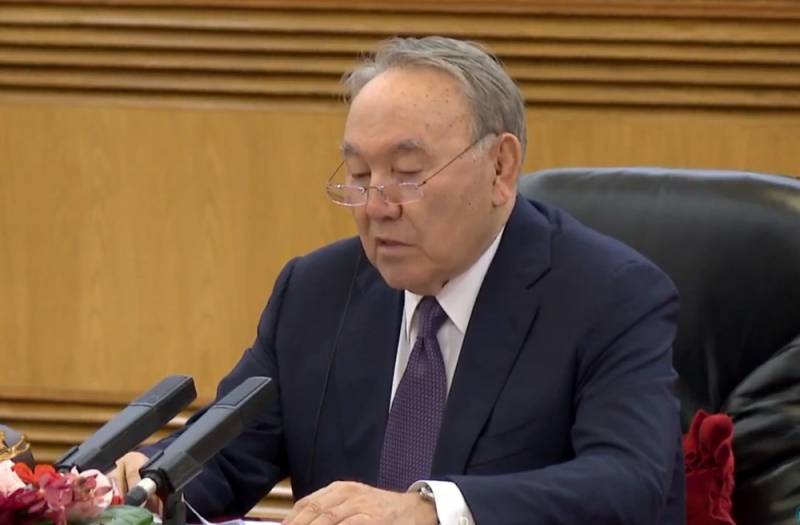 According to him, the very fact of the implementation of the new Silk Road calls into question the widespread theories of the collapse of globalization and harsh regionalism.
Nazarbayev emphasized that he was impressed by the appeal of Chinese leader Xi Jinping through the construction of "One Belt, One Way" to build the common destiny of mankind.
It is difficult to disagree with the opinion of the authoritative politician of Kazakhstan, who was at the origins of these two giant projects: the concept of "One belt, one way" with the help of transport corridors will connect more than 60 countries of Central Asia, Europe and Africa, which will make the relations of countries even closer.
Recall that in May 2015, Vladimir Putin and Xi Jinping, following the results of negotiations in Moscow, made a fateful decision for the continent to join two projects - the Eurasian Economic Community and "
Economic
Silk Road belt. "