Vitaly Mutko, the Deputy Prime Minister of the Russian Government for Construction and Regional Development (in office since May 2018), said that the total debt of residents of the North Caucasus regions for gas and electricity for the current period of 2019 increased by 8 billion rubles. and reached 120 billion rubles. He said this at the final board of the Ministry of the North Caucasus, which was held in Essentuki.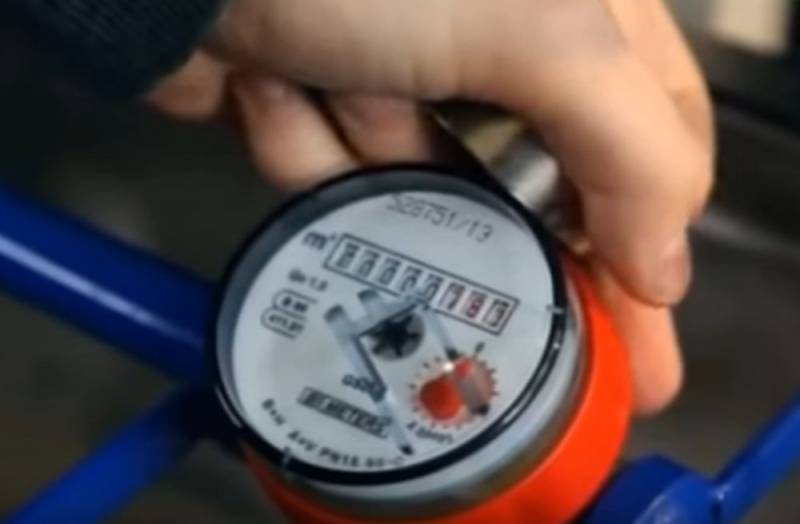 It should be noted that this information is different from that in March 2019.
voiced
Minister for North Caucasus Affairs Sergey Chebotarev. Then the head of the Minkavkaz said that the residents of seven regions of the North-Caucasian Federal District, according to the results of 2018, accumulated debts for gas alone for 94 billion rubles. He specified that the debts for gas continue to grow and accumulate, and if we consider wholesale purchases, then the total debt figure is generally astronomical - "for 200 billion rubles."
As for Mutko, who spoke at the aforementioned collegium, he, in addition to voicing statistical data, spoke about how the problems of housing and communal services in the North Caucasus will be overcome. The Vice Prime Minister said that the deterioration of the housing system in the North Caucasus Federal District, i.e. heating networks, water utilities and other communications, exceeds 60%. Given this, the Russian Ministry of Construction will soon develop a project to modernize them. At the same time, 13 billion rubles have already been allocated to the fund for reconstruction and development of housing and communal services.
It should be added that close attention to the work of the housing and communal services of the North Caucasus
exhibit
and law enforcement. What is the "Arashukovs case" worth?