CIA director Gina Haspel said U.S. intelligence is stepping up surveillance of Russia and Iran. Obviously, it is these countries in Washington that are considered the most dangerous for the national security of the United States.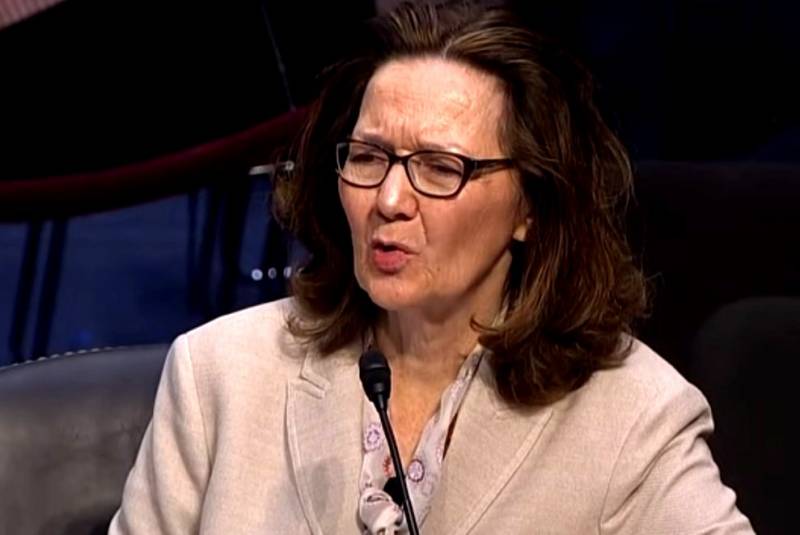 After the September 11, 2001 terrorist attack, Islamic radical organizations operating in the Near and Middle East, as well as countries such as Afghanistan, Iraq, and Libya, became the main target of US intelligence. Now the situation has changed.
Although Gina Haspel admits that U.S. intelligence is still very active against terrorist organizations, there has been some reflection on the main lines of activity lately. This is due to a change in world
political
the setting. US relations with Russia, Iran, the DPRK, as well as with China, Cuba, Venezuela are not only far from perfect, but very complex.
The CIA believes that the decline in intelligence activity against Russia and other "unreliable" countries from the US point of view led to numerous risks during the presidential election, to the intensification of Russia's information war against the United States, to hacker attacks.
Now, in order to neutralize possible threats from Moscow, the Central Intelligence Agency intends to act more actively in the Russian direction.
Another strategically significant area is intelligence against Iran and the DPRK. Interestingly, the CIA director did not report this time about Venezuela and Cuba. Obviously, the American leadership considers the threats from them to be much less significant than the risks associated with the strengthening of Russia, China or Iran.