The act of Dariga Nazarbayeva once again confirmed that Nursultan Nazarbayev is a wise and far-sighted politician.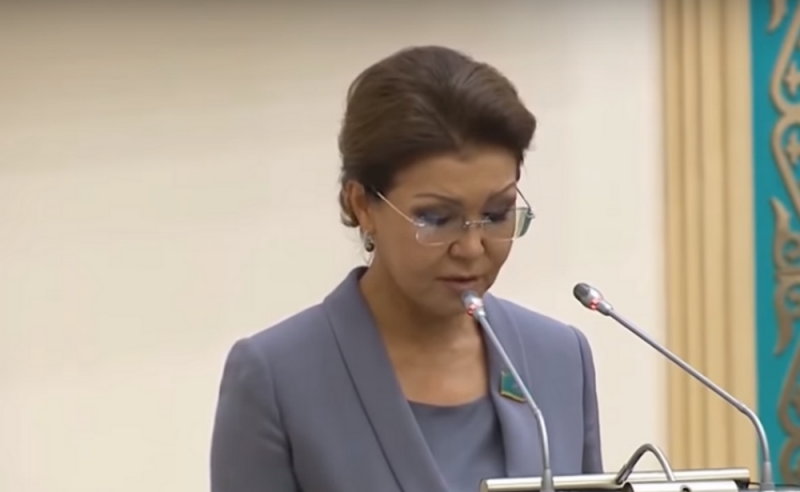 The daughter of the president of Kazakhstan, who, after nearly thirty years as head of state, resigned of his own free will, refused to stand for early presidential election.
The refusal of Dariga Nazarbayeva to stand as a candidate was confirmed by her assistant, Saule Mustafayeva.
Recall that the date of early presidential elections in Kazakhstan is set for June 9, 2019. Currently, the duties of the head of the republic are performed by the chairman of the Senate of the Parliament of the country Kassym-Zhomart Tokayev.
Speaking of Nazarbayev's wisdom as
policy
, you need to clarify that leaving, he never left. This is evidenced by his preservation of the post of head of the Security Council of Kazakhstan, membership in the Constitutional Council of Kazakhstan, as well as leadership in the ruling party "Nur Otan".
In this state of affairs, he has absolutely no need to give opponents the opportunity to juggle with such a thing as "transfer of power by inheritance", which will seriously burden all other charges, in particular, censorship, the cult of personality and corruption.