The US Congress is no longer interested in sanctions against Russia. So says Republican Senator Marco Rubio, who recently initiated discussions on a new anti-Russian bill.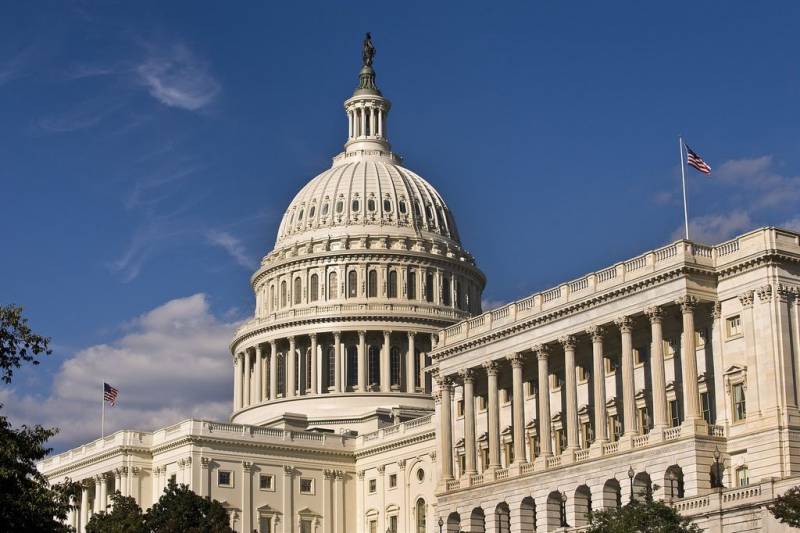 This was reported by Bloomberg news agency.
Marco Rubio noted that the topic of sanctions does not arouse much enthusiasm among congressmen. This trend is causing him concern, because in such an atmosphere it will be difficult to provide the necessary support for his initiative. But still, he expects to get a sufficient number of votes.
Bloomberg reminds readers that in 2018 there was a heated debate in Congress on sanctions for Russia's interference in the U.S. election, but Trump opposed the plea of ​​the Russian Federation, especially since the investigation failed to find any evidence. And then it was simply not before that due to the midterm elections in the fall of 2018 and the erupted shutdown at the beginning of this year.
Actually, most senators are not opposed to pressure on Russia, but they do not have a consensus on how to make it more effective. In addition, they fear that anti-Russian sanctions could harm US enterprises.
The specifics of a situation where two houses of Congress are controlled by competing parties should also be considered.
political
in batches. And even if the senators manage to come to a consensus and adopt the corresponding document, often he does not receive the support of President Donald Trump.