Ukrainian oligarch Igor Kolomoisky became a defendant in the proceedings initiated by the US Federal Bureau of Investigation (FBI).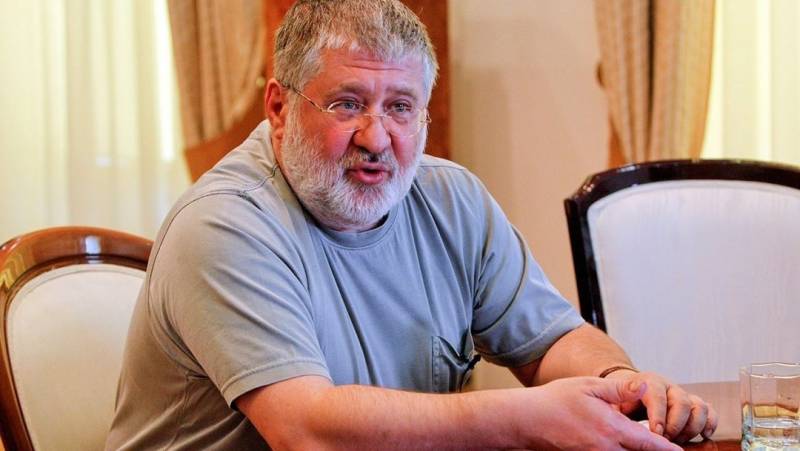 The American intelligence service suspects Kolomoisky of money laundering and other financial crimes in the United States. At the same time, Igor Kolomoisky has not been formally charged.
Naturally, Kolomoisky himself denies any involvement in any crimes in the United States and other countries. As for the reasons why the FBI initiated an investigation into the oligarch, they are likely to be controversial
political
Kolomoisky's position.
In March 2019, Igor Kolomoisky was included in the Peacemaker database, which accumulates data on the enemies of the Ukrainian state, primarily on Donbass militias and pro-Russian activists. But what does the oligarch Kolomoisky have to do with them?
It is known that Kolomoisky's structures actually acted as sponsors of the presidential campaign of Vladimir Zelensky. Now Zelensky is the main competitor to incumbent President Petro Poroshenko. It was he who came out with Poroshenko in the second round of the presidential election and, given the results of the first round, it is possible that he could win and become the new president of Ukraine. Therefore, attacks on Kolomoisky are attacks on Zelensky.
Washington Zelensky's figure is now less beneficial than Petro Poroshenko, since Zelensky, supported by Kolomoisky, can change the course of Ukrainian politics and begin to normalize relations with Russia. Most likely, it is from here that the legs of investigations against Kolomoisky "grow".