To facilitate mutual settlements between Russia and China, a number of Russian banks began to connect to the Chinese CIPS (China International Payments System). This is the Chinese equivalent of the world famous SWIFT system.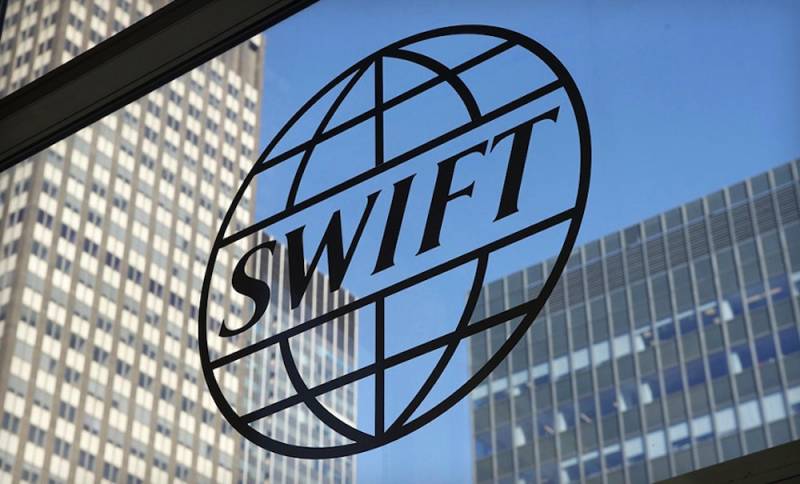 SWIFT is an interbank information transfer and payment system. Today more than 10,8 thousand banks and organizations in 200 countries of the world are connected to it.
However, Russia, after deteriorating relations with Western countries in 2014, there were risks of a possible disconnection from the SWIFT system.
Representatives of the system said that they are being pressed by the United States and other Western countries, requiring SWIFT to join anti-Russian sanctions. As a result, the system did not impose sanctions.
But since no one has canceled the risk of disconnecting from SWIFT, the Bank of Russia has created its own financial message transfer system - SPFS. It is to her that the representatives of the Bank of Russia call Chinese banks to facilitate settlement. As an example of successful cooperation, the connection of Russian banks to the Chinese CIPS is demonstrated.
Since China, like Russia, is the target of attacks from the United States, mutual connection to financial reporting systems will allow countries to protect themselves from numerous risks. Moreover, the pace of economic cooperation between our country and the Middle Kingdom is increasing.