After the visit of the President of Belarus Alexander Lukashenko to the enterprises of the Kupalovskoye agricultural holding, the governor of the Mogilev region Vladimir Domanevsky lost his post. Entering the barn, Alexander G. saw a picture that plunged him into a rage.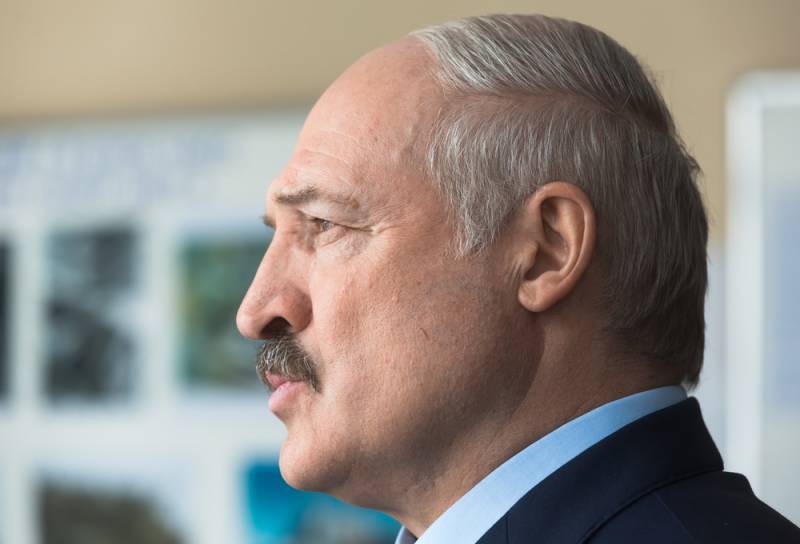 The animals were all in mud and their own bowel movements. The room has not been cleaned for a long time, and the cows barely moved due to extreme exhaustion.
The President, having seen all this, arranged a delivery to the accompanying Mogilev governor with his retinue. Pointing to the animals, he drew the attention of those present to their deplorable state. Turning to Domanevsky, he asked why he had been brought here. Apparently, in order for Alexander Grigoryevich to call the security service and handcuff the guilty. Pointing to the incompetence and criminal negligence of the enterprise's management, Lukashenko noted to the governor of the Mogilev region:
If a person does not understand that this is Auschwitz, and you put him in charge of the holding, I don't understand you at all.
The president immediately ordered that he be provided by the evening with a complete list of those responsible for this outrage. Then he expressed a desire to inspect other objects of the enterprise, where he saw similar paintings testifying to mismanagement and irresponsible leadership.