At the Orlando Airport, located in the US state of Florida, a Boeing 737 Max aircraft made an emergency emergency landing. The aircraft is owned by Southwest Airlines.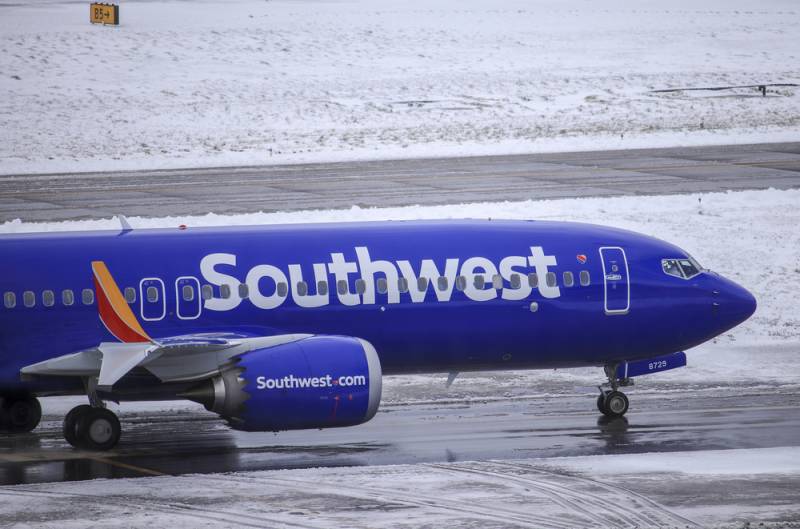 This information was received by Fox News from the United States Civil Aviation Authority.
Shortly after take-off, the crew informed the dispatcher of the problem, requesting an emergency landing. It turned out that the cause of the failure was the improper operation of the engine. Landing the aircraft went without any problems.
The flight of the Boeing 737 Max was carried out without passengers on board. Departure was made in order to overtake the plane to a new place of temporary parking.
Increased attention to aircraft of this model began to appear after the crash in Ethiopia of the Boeing 737 Max, owned by Ephiopian Airlines. The accident killed 157 passengers and crew. After the incident, the United States, Russia, a number of EU countries and some other countries closed their airspace for flights of this modification, and the aircraft manufacturer Boeing suspended the supply of these machines to consumers. In addition, she banned the operation of the Max 8 and Max 9 models.