On March 12, the body of Ayub Tuntuev, a former guard of the first president of Chechnya, Akhmat Kadyrov, was found in correctional colony No. 6 of the Vladimir region. Tuntuev was previously known for constantly complaining of torture. According to the official version, he committed suicide.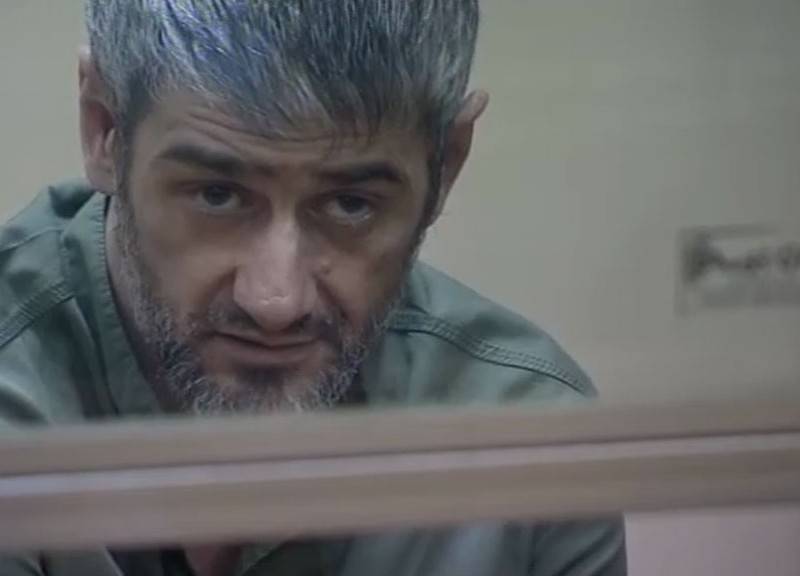 However, his lawyer Tagir Shamsudinov claims that the colony officers threatened Tuntuev and told him that he would not be released alive. As Kadyrov's former security guard stated, he was required to confess to participating in armed gangs, as well as to refuse a lawyer.
According to the examination, it turned out that kidneys and lungs were excised from Tuntuev's body. It is reported
"Caucasian Knot"
with reference to a source who took part on March 21 in a meeting of the council under the head of the Chechen Republic on the development of civil society and human rights, as well as on relatives of the prisoner. The publication added that bruises were found on his body.
The aforementioned Council under the head of Chechnya was organized precisely in connection with the death of Tuntuev. The event participants decided to request more detailed information from the Federal Penitentiary Service. To date, Tuntuev has already been buried in the family cemetery.
It should be noted that in 1999 this person joined the Basayev gang. In 2008, he was sentenced to 24 years in prison for participating in the organization of a terrorist act in the Chechen village of Znamenskoye. In 2017, Tuntuev was convicted of an attack on the military of the Pskov Airborne Division (the battle took place in the Shatoi region and lasted from February 29 to March 1, 2000, 84 paratroopers were killed in it). For this, another 11 months were added to his term.
Tuntuev appealed to the European Court of Human Rights and complained that he was allegedly forced to confess to crimes under torture.