Former US Vice President Joseph Robinette (Joe) Biden, Jr. (Joseph Robinette "Joe" Biden, Jr., 1942) announced plans to run for president of the Democratic Party in the coming elections. This was reported by The Wall Street Journal, giving some details on March 19, 2019.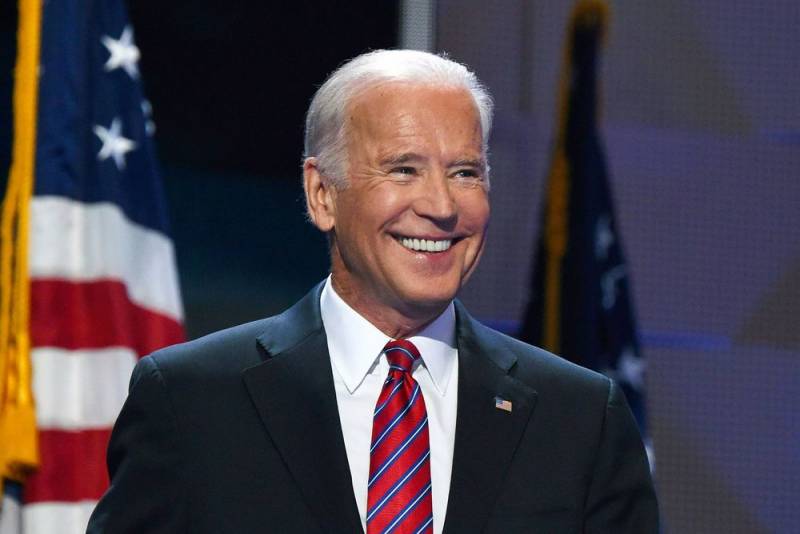 Joe Biden appealed to at least fifty supporters on Tuesday to tell them of his intention to run for president, as well as ask them for help with contributions from major sponsors so he could quickly raise several million dollars
- wrote the publication.
According to WSJ, Biden is worried that his rivals, such as Vermont Senator Bernie Sanders and former U.S. Rep. Beto O'Rourke, have already raised the money needed for the campaign.
It must be recalled that Biden was the 47th Vice President of the United States and took office at the same time as President Barack Obama in 2009. And before the election, he was a "simple" senator from Delaware since 1973.
According to CBS, Biden's team will be led by his assistant Greg Schulz. The electoral headquarters will include: the former head of the office, Steve Ricketty,
political
consultant Mike Donilon, former director of public relations Kate Bedingfield, current press secretary Bill Russo and others.
The election of the head of state is scheduled for November 3, 2020. They can be elected 46th President of the United States, if the incumbent President Donald Trump is not re-elected. A person born in the USA who is at least 35 years old and has lived in the country for at least 14 years can become the US President.
According to the US Federal Election Commission, the number of officially registered presidential candidates has almost reached 500. This gigantic list includes: 143 Democrats, 64 Republicans, 18 Libertarians and 10 from the Greens. All others represent other parties or are independent candidates.