US Special Envoy for the fight against the terrorist organization ISIS (banned in Russia) James Jeffrey spoke about how many terrorists are currently left in Syria.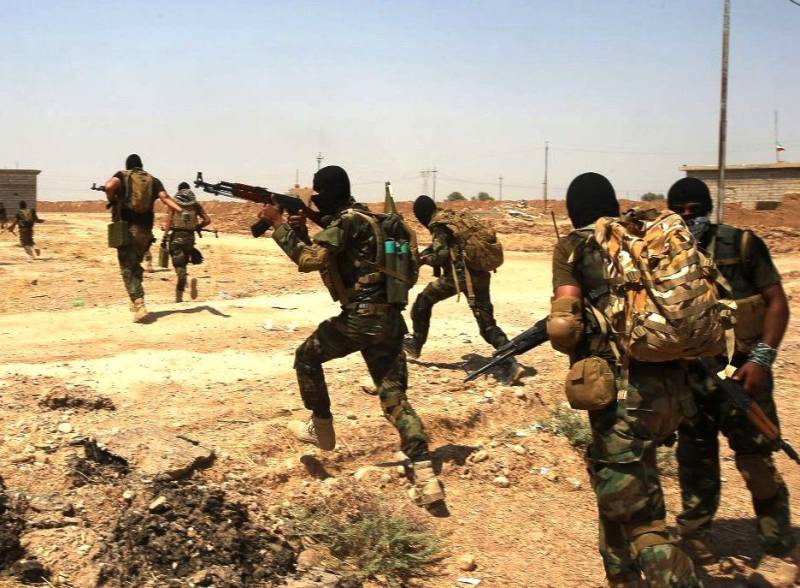 According to an American official, we are talking about several hundred ISIS fighters. Such a reduction in their numbers, notes Jeffrey, is a direct result of the military operation of the United States and its allies.
According to Jeffrey, the area of ​​the last stronghold of ISIS fighters in Syria does not exceed one square kilometer.
We have almost finished the military operation to clean up the territories they occupy from the terrorists in the Euphrates region,
- said the US special envoy.
Recall that US President Donald Trump has long claimed that the American army managed to defeat terrorists in Syria. The head of the White House even began the withdrawal of American troops from this country. But, as Washington then emphasized, the Americans will not leave Syria completely. Allegedly, their military presence is necessary to protect neighboring Israel.
Meanwhile, it is not very clear what prevents the final end to Syrian terrorists if they defend themselves on one square kilometer? And how to correlate Jeffrey's words about several hundred of the last jihadists with his own estimate of the number of ISIS sympathizers in Syria and Iraq at 10-15 thousand people? Indeed, out of these 10 thousand people, at any moment, hundreds of new militants can be recruited.
Thus, apparently the United States is engaged in the usual thing - overt demagoguery, not hesitating to conceal its arguments about the fight against terrorism
political
и
economic
interests in the Middle East in general and in Syria in particular.