According to updated data, 40 people became victims of the terrorist attack in New Zealand. This statement was made to Reuters by Prime Minister Jacinda Ardern.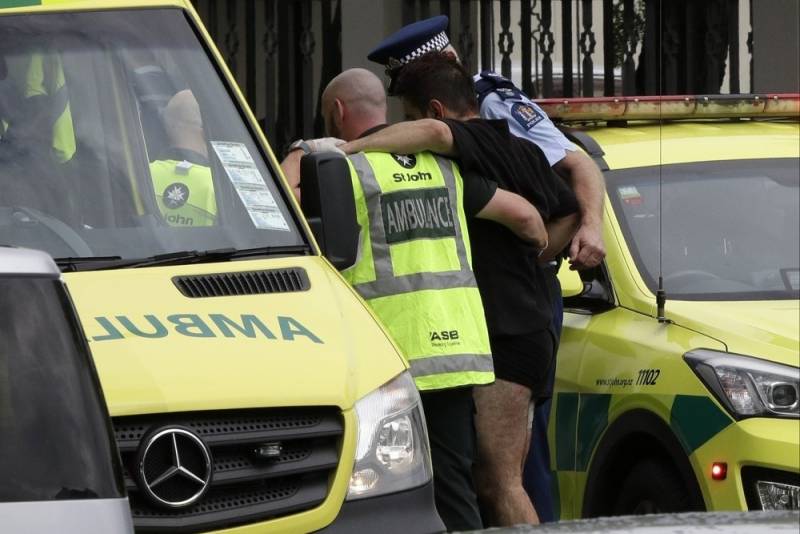 According to her, three men and a woman detained after the attack were supporters of extremist views, but were not previously seen in unlawful acts and were not under police surveillance. Ms. Ardern clearly calls the incident an terrorist attack.
The Prime Minister noted the growing security threats in New Zealand. According to CNN, she believes that this is due to the values ​​that the country professes. One of them is multiculturalism.
Earlier it became known that after a day's prayer, three men and one woman broke into two mosques in Christchurch and the village of Lynwood, located in the province of Canterbury, and opened fire on parishioners. Official confirmation came that one of the shooters was an Australian citizen, Brenton Tarrant. A day earlier, he published a manifesto calling his actions a terrorist act.
All attackers were detained. In addition, the police managed to detect and neutralize several explosive devices attached to parked cars.