The epidemic-shaped creation and spread of fake
News
forced Russian lawmakers to take measures to combat this phenomenon.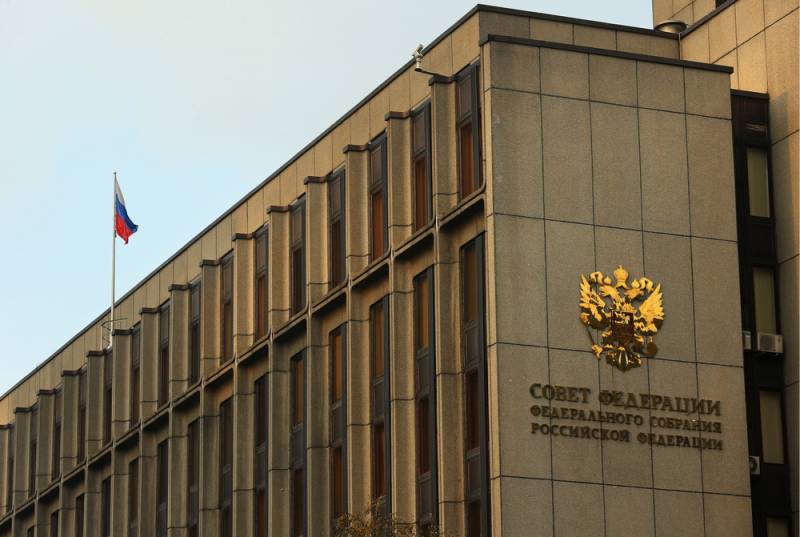 Following the State Duma, which voted to pass a law punishing the distribution of fake news, the Federation Council also spoke.
The overwhelming majority of votes (149 - for, 3 - against, 3 - abstained) senators adopted the proposed bill.
According to the document, distributors of false information that can cause or harm society - the health and lives of people or the work of key infrastructure of the state, will be held administratively liable in the form of a fine.
The amount of the fine depends on who committed the offense (legal or natural person), the severity of the violation and relapse.
So, a legal entity, in the most difficult case, may be punished with a fine of 1,5 million rubles.
Resources disseminating fake information will be blocked by Roskomnadzor at the request of the Prosecutor General's Office, which will monitor the distribution of such information on the Internet and require its immediate removal.
How effective this law will be - time will tell. However, in the current paradoxical situation, when the dominance of fake news not only created a shortage of objective information, but also began to threaten society, it was also wrong to sit back.