Japanese authorities continue to intervene in Russia's actions in the Kuril Islands. This time Tokyo was worried about the Russian armed forces training in the Kuril Islands.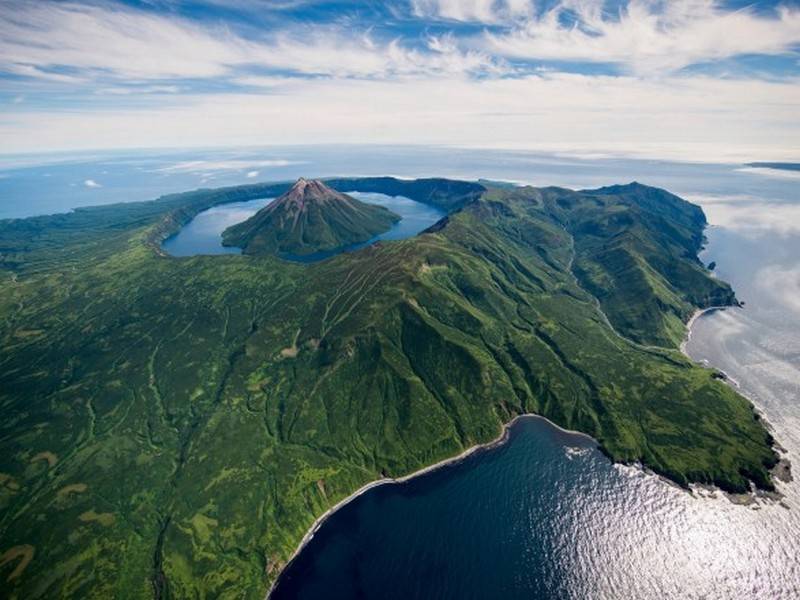 Japanese Foreign Ministry, as reported
RIA News
, protested by the Russian Federation in connection with the exercises on the islands. The representative of the Japanese diplomatic agency emphasized that Tokyo's statement was made on the basis of "its legal position".
Recall that on March 12, exercises of motorized rifle units of the Russian army on combat operations in difficult conditions began on the Kuril Islands.
In the maneuvers involved 500 troops, 70 units of the military
equipment
. They work out actions against the enemy who landed and strengthened on the islands. That is, this is not a large-scale exercise at all, but a quite ordinary military event, but it also bothered the Japanese side.
Japan has always been bothered by any military activity of Russia in the Kuril Islands. But our country, given that the Kuril Islands are located on its eastern borders, simply cannot help but carry out activities related to improving Russia's defense capabilities. Moreover, in a complex global
political
the setting.
Therefore, all the protest notes of Japanese diplomats did not have and will not have any real consequences. Russia conducted and will continue to conduct military exercises in the Kuril Islands, since the islands are the territory of our country.