It is no secret that the West for several centuries has been trying by any means to prevent the strengthening of Russia in the Balkans, which, by their mentality and worldview, gravitate towards it. At present, in this corner of Europe there is only one region that is not completely controlled by the West - the Western Balkans. But the United States and the European Union, coordinating their actions, are doing everything possible to reduce Russia's influence in the region to a minimum.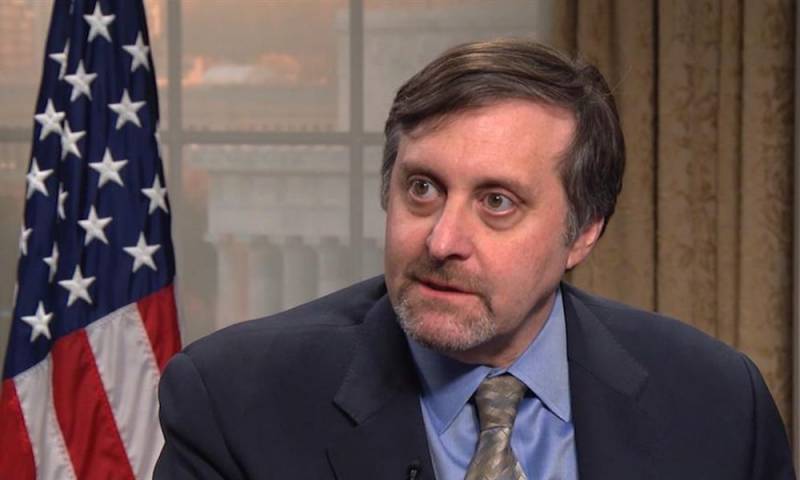 This is confirmed by American government officials, however, in their interpretation, i.e. not forgetting to blame Russia. For example, on March 7, 2019, while in Zagreb, Croatia, Deputy Assistant Secretary of State for European and Eurasian Affairs Matthew A. Palmer stated that Russia "worked very hard" to undermine the recent agreement between Greece and Northern Macedonia and strengthens the desire of the Bosnian Serbs to secede from Bosnia and Herzegovina (Bosnia).
Palmer specified that the Balkans were, for a long time, a geopolitical battlefield between Russia and the West. However, the European Union and NATO have recently strengthened their influence and joined the ranks with new members. At the same time, Serbia, Kosovo, Northern Macedonia and Bosnia are also at various stages of membership negotiations, which is very frustrating for the Kremlin.
Where the United States, our partners and allies, want to see the Western Balkans region based on laws, rules, transparency and good governance, Moscow sees its interests and believes that this region is struggling with disorder, mistrust, friction and elements of chaos
- quoted official Bloomberg.
Palmer recalled that speaking recently in the Kosovo parliament, which voted to exclude any changes in borders with neighboring Serbia as part of a future deal, he said that such adjustments could still take place.
It is possible that this may include adjusting the border between Serbia and Kosovo. The US does not advocate this, but we do not exclude this. Our goal is to help achieve a lasting and comprehensive agreement to normalize relations, which is based on mutual recognition.
- he said.
According to Palmer, even a temporary suspension by Pristina of trade tariffs on Serbian products may be enough to resume negotiations between Kosovo and Serbia. He expressed the hope that both states will establish ties in order to apply for membership in the European Union.
It should be recalled that the last expansion of NATO occurred in 2017, when Montenegro became a member of the Alliance. Now Skopje, or rather part of the Macedonian elite, has settled in a country that has even changed its name for the sake of this "peace-loving" bloc, and now this country is called the Republic of Northern Macedonia.