Crimean Deputy Minister of Internal
policy
, information and communication Vadim Pervykh commented
RIA News
innovation from Google Maps for service users from Russia. Now, on the maps, the Crimean Peninsula will be marked as Russian territory. On Google Maps destined for other countries, the peninsula is flagged as controversial.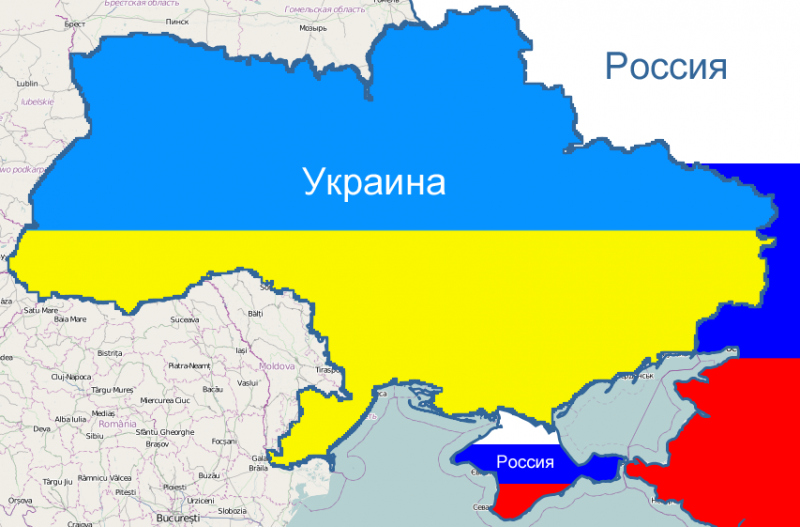 First believes that the recognition of the Russian Crimea as an American Internet service is the right step, because it's never too late to correct your mistakes. The Crimean official also hopes that Google Maps will make every effort to display objective information regarding borders and names for other countries of the world whose governments mislead their citizens about the Crimean peninsula.
He added that Google should develop a single position and show Crimea for all countries equally, that is, belonging to the Russian Federation.
Google corrected the error on its maps on March 5. Before that, for some Russian IOS users, Crimea on the maps of this service was shown to be part of Ukraine.
In January of this year, Vyacheslav Volodin called on the State Duma Security Committee to inform Google that their actions violate the Constitution of the Russian Federation.