Five Russian sailors and the owner of the Palladium vessel, owned by the Russian Federation, were sentenced to a different term by a South Korean court. He is charged with leaving the port without appropriate documents, contrary to the arrest imposed on the ship, disobedience to the coast guard and resistance to detention.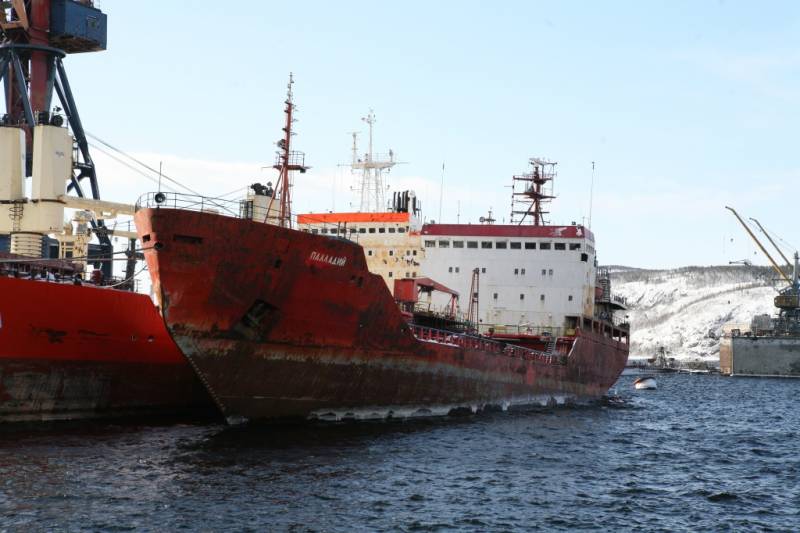 About this news agency
RIA News
said the representative of the Russian Consulate General in the South Korean city of Busan, Roman Bykov.
The owner of the vessel Palladium was sentenced to two and a half years and fined, and the captain faces a fine and one year in prison. Three Russian sailors will receive 10 months each. The senior mechanic was announced imprisonment with a suspended sentence, which in judicial practice in South Korea usually means a suspended sentence.
The sentence of convicts must enter into force in a week, if no appeal is made within this period. Whether Russian sailors will challenge the verdict is not yet known.
The ship has been in the port of Busan since last August. Onboard the Palladium there were 15 people, but some of them had already returned to Russia.
The owner who arrived on the ship ordered to leave South Korea, despite the lack of documents and the accumulated debts. As a result, the Palladium was detained by the coast guard.