On March 1, 2019, the head of Naftogaz Ukrainy NJSC Andrei Kobolev emotionally stated that the company he headed was able to prove Russia's guilt in the tribunal at the Permanent Court of Arbitration in The Hague in a claim for damages for loss of assets in the Crimea and on the Black Sea shelf. Arbitration proceedings regarding the "illegal expropriation" was started on October 17, 2016 and now the Ukrainian side announced the "help" after a preliminary hearing.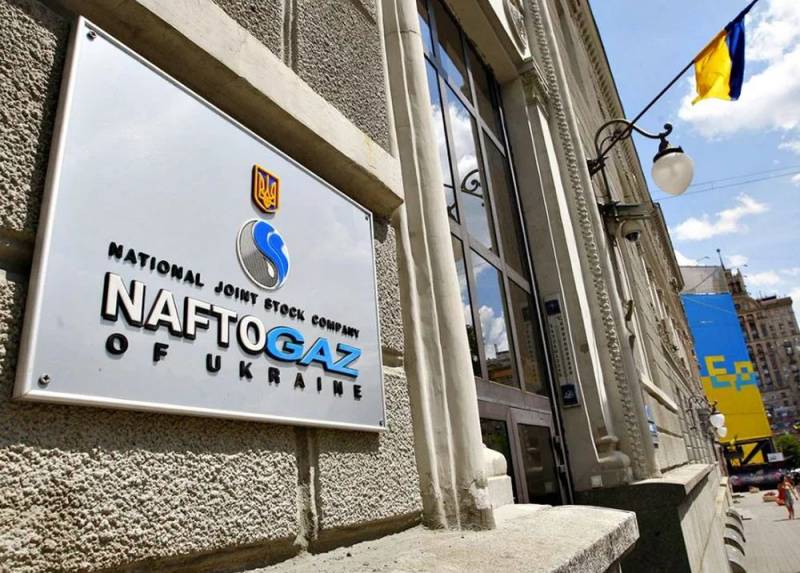 The decision is positive. We were able to prove in the tribunal, firstly, the fact that the jurisdiction of this investment protection tribunal extends to this case. Secondly, we were able to prove that Russia as a state is to blame for the loss of our assets and must be responsible for it, that is, provide compensation to Naftogaz
- said Kobolev.
It should be noted that the head of Naftogaz estimates the amount of compensation in the region of $ 5 billion, but the company has not yet decided on the final figure. For example, the appetites of the company's executive director Yuri Vitrenko (the son of the "progressive" Ukrainian socialist Natalya Vitrenko) are significantly higher. He estimates the "debt" of Moscow at $ 8 billion.
But the final result, of course, depends on lawyers who can or cannot prove something (justify) in court. In any case, the final amount that Naftogaz can claim will be considered at the next court session. And it (meeting) is expected this year.