It became known that Moscow is ready to provide a platform for negotiations between Islamabad and New Delhi. If they want it, if they are ready for it. This was stated by Russian Foreign Minister Sergey Lavrov in connection with the next aggravation between India and Pakistan in the Kashmir region.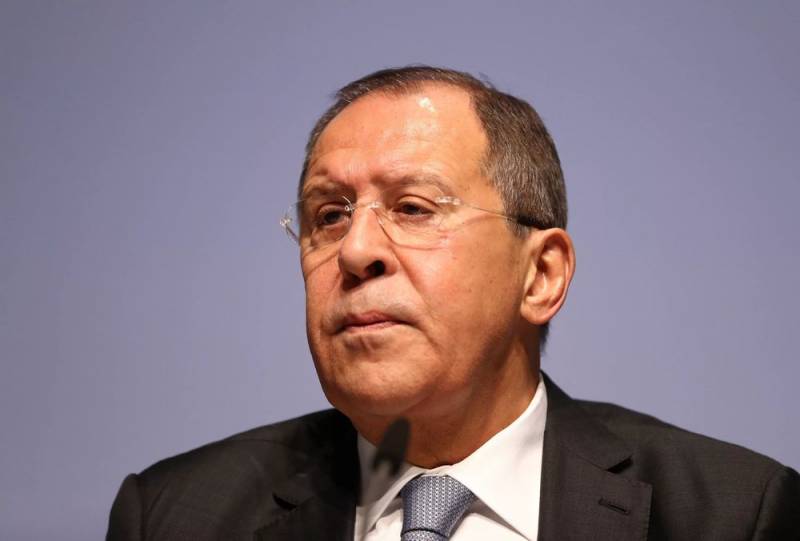 It should be noted that earlier on this occasion, the press secretary of the President of Russia Dmitry Peskov. He said that the Kremlin, in connection with the sharp escalation of the conflict, calls on India and Pakistan to restrain.
Another crisis in relations between India and Pakistan occurred immediately after Tehran, Islamabad and New Delhi agreed to build a gas pipeline from Iran to India, through Pakistan. Israel, Great Britain and the USA have been opposing this cooperation for a long time.
Therefore, it is not surprising that a terrorist attack occurred on February 14, 2019, which killed 45 militia officers in the northern Indian state of Jammu and Kashmir. At the same time, a terrorist attack took place in Iran, in the territory where the nomadic Balochs live (they still live in Afghanistan and Pakistan), who allegedly want to create their own state.
Iran and India immediately offered their assistance to Pakistan to neutralize the terrorists that bred on its territory. But here Pakistani nationalists, who were fed by the USA, "started to get excited", who began to put pressure on the country's authorities. After that, Iran took a break, and India, encouraged by its nationalists (fed by the United States), actively moved troops towards Pakistan.
The local "cheers-patriotism" is triumphant, and at this time the region is balancing on the verge of a nuclear disaster, because India and Pakistan have more than 100 nuclear weapons each. In London, Tel Aviv and Washington should be satisfied with the work done. This is how the principle of separation and domination operates.