A bilateral agreement between Russia and the United States on measures to further reduce and limit strategic offensive arms, called START-3, was signed in Prague (Czech Republic) in April 2010. In February 2011, it entered into force. START-3 is designed for 10 years, with the possibility of its extension (by mutual agreement of the parties) for 5 years.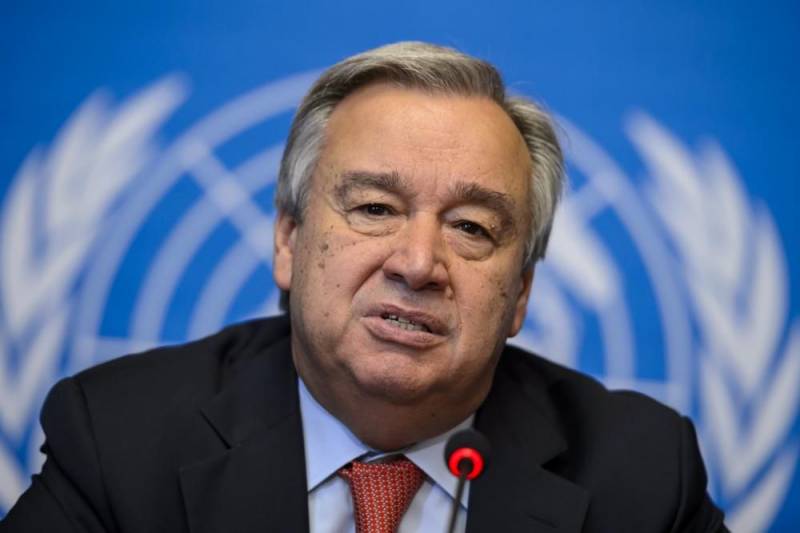 But considering that
strategic
the line that the US Administration has been pursuing in recent years, many have serious doubts about whether Washington might want to extend START-3. And it doesn't matter if Donald Trump remains for a second term or a new inhabitant appears in the Oval Office of the White House.
Therefore, it is not surprising that UN Secretary General António Guterres, on February 25, 2019, called on Moscow and Washington to extend START III before 3. Calling it the only international legal instrument to limit the size of the two largest nuclear arsenals. He stated this in Geneva, speaking at the winter session of the Conference on Disarmament.
In addition, he urged the parties to think about a new, even greater reduction in their nuclear arsenals. In his opinion, Moscow and Washington will have enough time for this - as much as five years after the extension of START-3.
He added that the mutual inspections envisaged by START-3 are an extremely important confidence-building measure between Russia and the United States. And he dreams of the day when such bilateral treaties become multilateral.