The convulsive throwings of Kiev in search of allies among the countries of Europe, provide the basis for the absurd assumptions of Ukrainian political experts.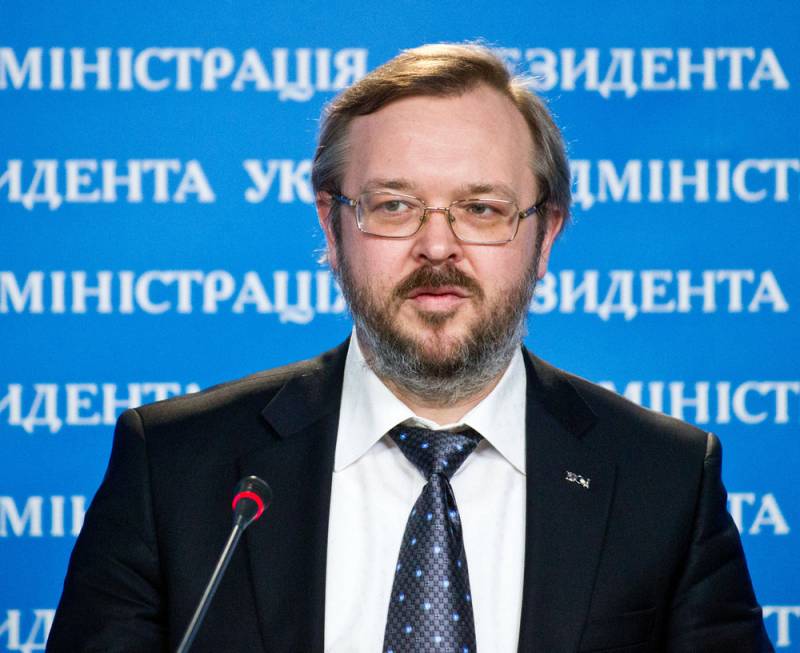 So, for example, political scientist, head of the Ukrainian Institute for Strategic Studies, Andrei Yermolaev, expressed the view that, seeking friendship between Poland and Lithuania, Petro Poroshenko, therefore, expects to drag them into a conflict in the Donbass.
The political scientist believes that in order to drag NATO members into the conflict, the Ukrainian president is betting on the reaction of the North Atlantic Alliance and changes in its rules.
In addition, Ermolaev believes that in the context of the European crisis for Poland, the idea of ​​creating another supranational, supra-state entity in Central Europe, an image of the Commonwealth-2, becomes attractive.
Reading such assumptions of a person who calls himself the director of the Institute for Strategic Studies, one simply wonders.
Poland and Lithuania, in spite of their radical Russophobic rhetoric, are well aware of what awaits them in the Donbass. Moreover, one tank of Lithuania leased from Latvia is clearly not enough for military operations abroad.
As regards the idea of ​​the "Polish-Lithuanian Commonwealth-2", Ermolaev refrains from explaining how the 38 millionth Poland, living off EU subsidies, suddenly becomes not only financially and economically independent, but also takes on the maintenance of 40 million Ukrainians and 3 million Lithuanians.
Perhaps in the not too distant future, the "Ukrainian political scientist" and the "Ukrainian president" will become the same diagnoses of psychiatrists as bipolar disorder with schizophrenia.