It became known that over the past three years (2016 - 2018), the volume of money transfers from Russia to Ukraine decreased by five times. This became known during a large briefing held by representatives of the National Bank of Ukraine (National Bank) on February 22, 2019.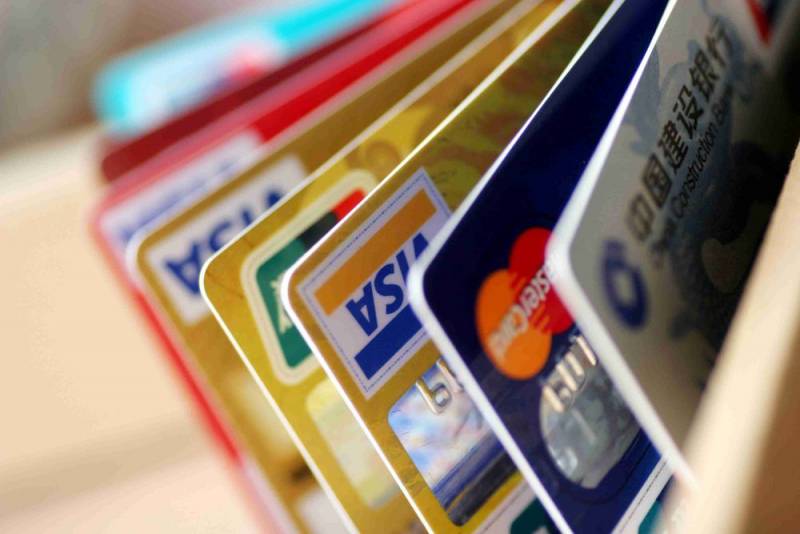 At the mentioned press conference on payment systems and money transfers, information was circulated that in 2016 almost $ 1 billion was transferred from Russia to Ukraine. Moreover, by the end of 2018, the amount of transfers already amounted to only $ 200 million.
Moreover, during this time, the amount of transfers from Ukraine to Russia has almost halved. If in 2016 it was $ 186 million, then in 2018 it is already $ 107 million. At the same time, representatives of the National Bank, with some degree of embarrassment, clarified that Russia is still among the five countries where Ukrainian citizens most often send money. Moreover, the mentioned five countries (Russia, Georgia, China, Azerbaijan and Uzbekistan) account for 62% of all transfers.
Representatives of the National Bank added that funds are most often transferred to Ukraine from the USA, Israel, Italy, Poland, Germany, Turkey, Spain, the United Arab Emirates and the Czech Republic. In 2018, $ 2,3 billion was transferred from abroad to Ukraine. And the number of transfers from these countries continues to increase. In turn, $ 294 million was transferred from Ukraine.
It should be recalled that in October 2016, a ban was introduced in Ukraine on the activities of six Russian payment systems: Hummingbird (managed by Sberbank), Zolotaya Korona (RNCO Payment Center), Unistream (Uniastrum Bank) , international money transfers "Leader" (NPO "Leader" JSC), Anelik (bank "Anelik RU"), Blizko (Sviaz-bank).
In March 2017, the State Duma of Russia adopted a law prohibiting the implementation of money transfers from Russia to other states using foreign payment systems.