Washington, initiating Sea Breeze-2019 exercises jointly with Ukraine, creates an explosive situation in the Black Sea.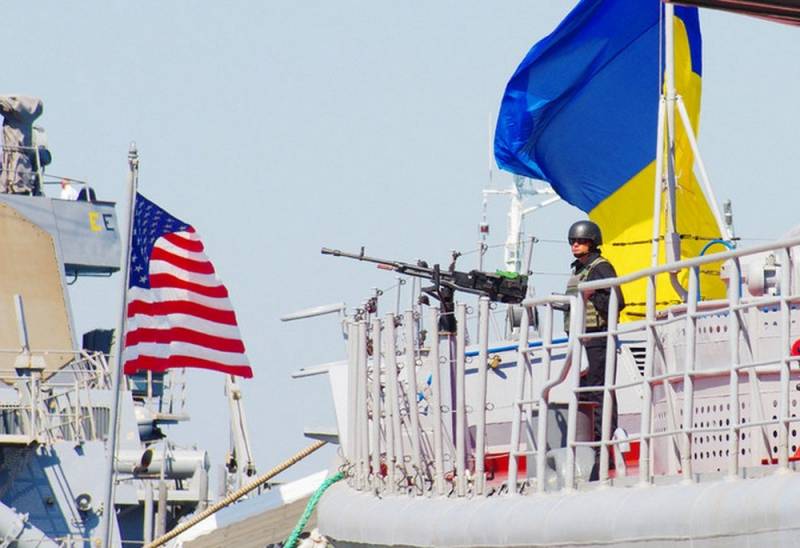 Deputy Foreign Minister Sergei Karasin said that Russia considers it dangerous to conduct military exercises in Ukraine and the United States in the Black Sea.
According to a statement by the Ministry of Defense of Ukraine, preparations for joint warship exercises in the northwestern Black Sea have already begun.
It is planned that the exercises will be held in the Kherson, Nikolaev and Odessa regions according to NATO standards at sea, land, in the air and under water. Ships of Bulgaria, Turkey, the USA and Ukraine will take part in the exercises.
The alarm of the Russian Foreign Ministry is well founded. After the Ukrainian Navy staged a provocation in the territorial waters of Russia in the Kerch Strait water area in November 2018 and the subsequent statements by the Ukrainian leadership about their intention to attract warships of NATO countries to the next provocation, the likelihood of a conflict situation due to Ukraine's fault increases.
And taking into account the fact that about 2018 thousand military personnel, 2 ships and aircraft from 30 countries took part in last year's Sea Breeze-19 exercises, the threat becomes just physically tangible.