Looking at the "Baltic tigers", sometimes there is a suspicion that there is a tacit competition between Lithuania, Latvia and Estonia to increase the degree of idiocy in relation to Russia.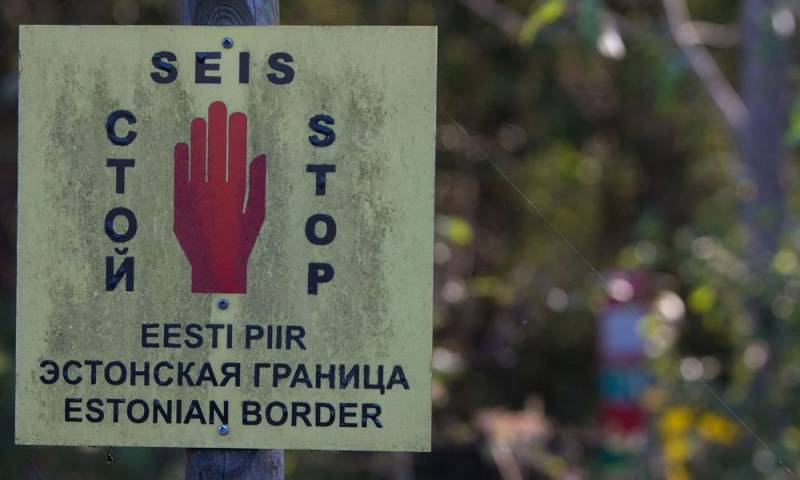 According to the press service of the Estonian Police and Border Guard Board, the agency purchased three new radar towers with cameras that will be installed along the Narva River to monitor the border and identify attempts to illegally suppress it from Russia.
The head of the Integrated Border Guard Bureau Egert Belichev said that the new towers, equipped with the latest radar systems and cameras, will increase the visibility of the territory to a radius of 16 kilometers.
And this is only part of the complex, which is being created at the expense of the state budget and will be located along the entire border of Estonia with Russia, the length of which is more than three hundred kilometers.
According to Estonian Prime Minister Juri Ratas, work on equipping the border is planned to be completed by 2026.
The funny thing in this story is that a country is trying to isolate itself from Russia, which does not represent the slightest interest for it, either economically or militarily.
It is hard to imagine that something could appear in Estonia that would force the Russians to illegally cross the border, even though it was not difficult to do it in a legal way. Well, if the question arises of using tanks, then no radars will protect Estonia.