Little Lithuania, which is located geographically and according to other parameters on the periphery of the European Union, is forced to constantly escalate anti-Russian hysteria in order to attract attention.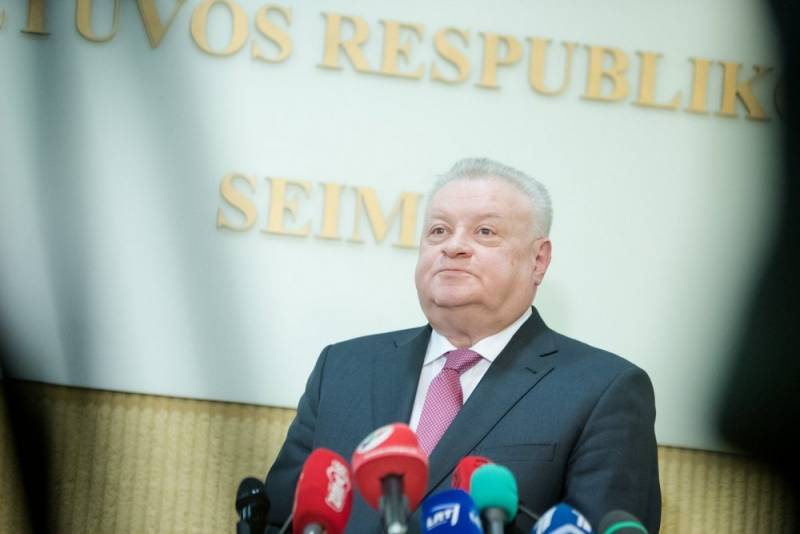 During an interview for RIA
News
, Ambassador of the Russian Federation to Lithuania Alexander Udaltsov announced that a new wave of hunting for Russian spies is expected ahead of the elections.
The diplomat also noted that the unfriendly steps of Lithuania will not go unnoticed by Russia and the answer to them will be given on the basis of reciprocity.
According to the ambassador, despite Moscow's desire to resolve issues arising exclusively through political and diplomatic means, Lithuania follows NATO's lead and has ceased to cooperate with Russia in the military field, having expelled the Russian military attache and refusing to appoint a new one.
Cutting and breaking process
political
and military ties between Russia and Lithuania (and the countries of the former Soviet Baltic states in general), after the break
economic
connections is quite logical.
This process will continue until one of the parties has a strategic interest in interacting with the other. In the meantime, there is no such interest, we will continue to observe a deterioration in relations.